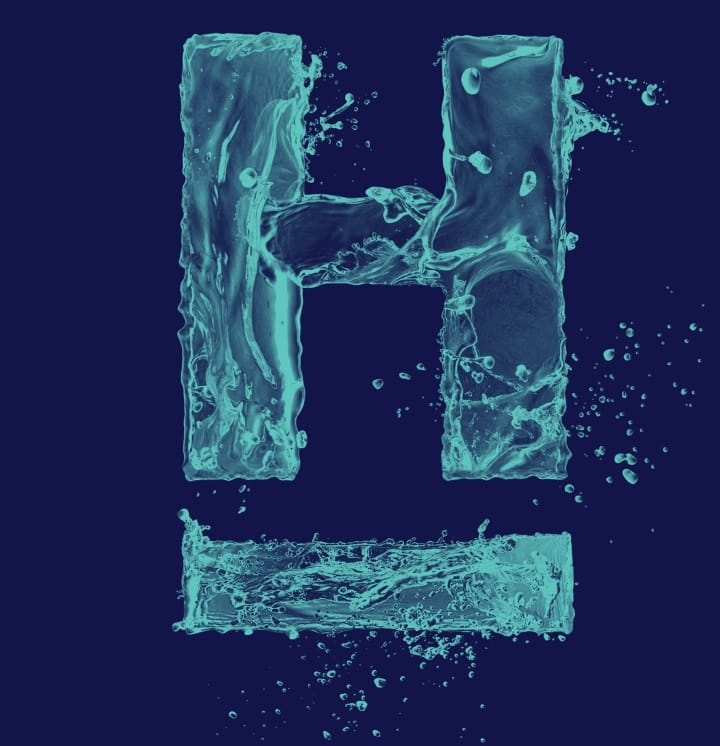 We are a Digital Healthcare Agency
Flipside Health is a dedicated health agency, uniting technology with human insight. We believe in the transformational power of technology, driven by human needs. We build connected health solutions with the patient at the core.
Flipside Health — Digital Healthcare Agency in London
Sounds good? Let's get started!
We create digital experiences that help patients and empower healthcare professionals to achieve transformative health outcomes.
Digital excellence for pharma & healthcare businesses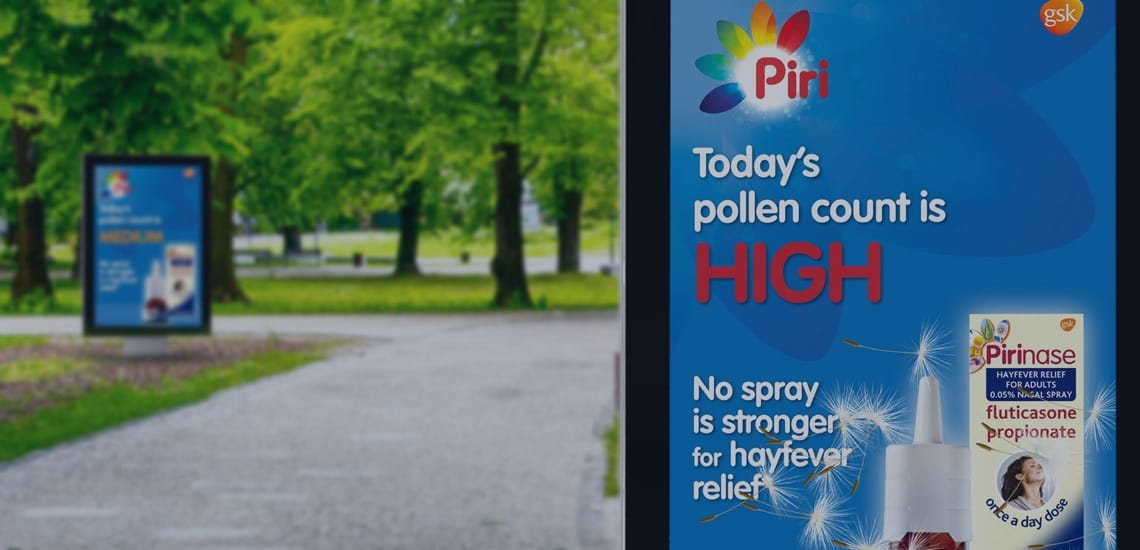 Haleon Piri
Ads that know the weather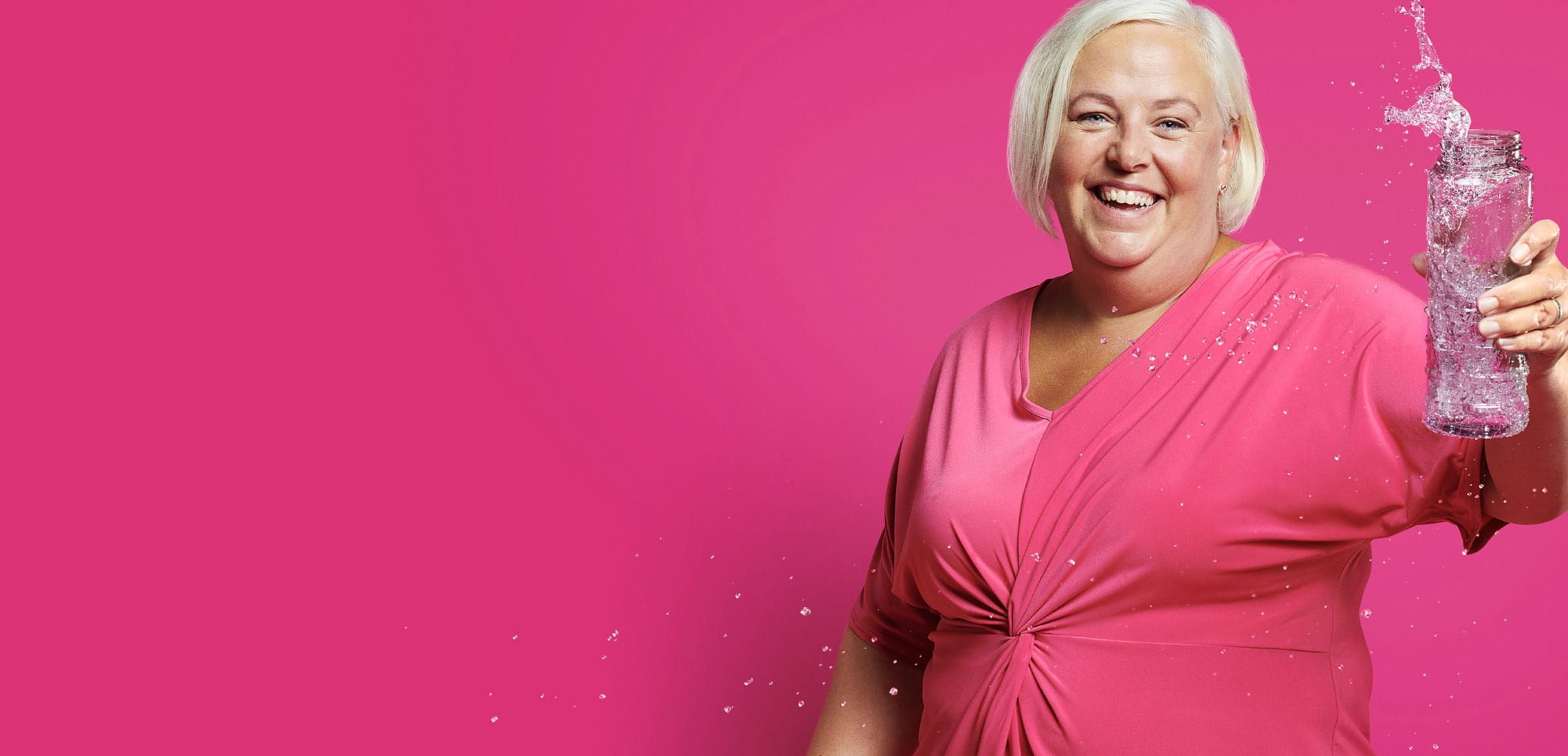 Active 10
Driving down heart disease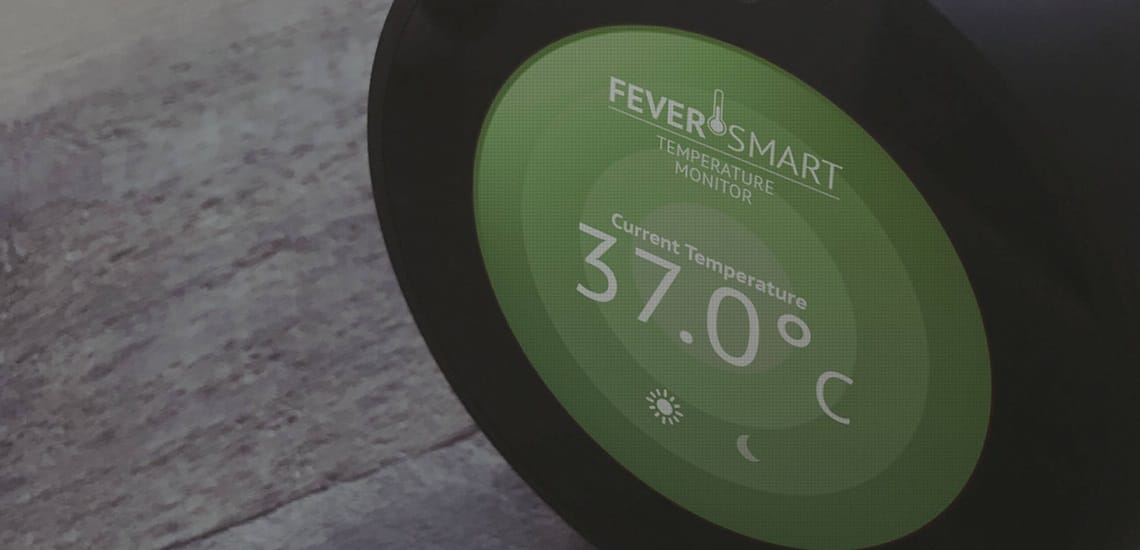 Nurofen FeverSmart
Helping Nurofen go DTC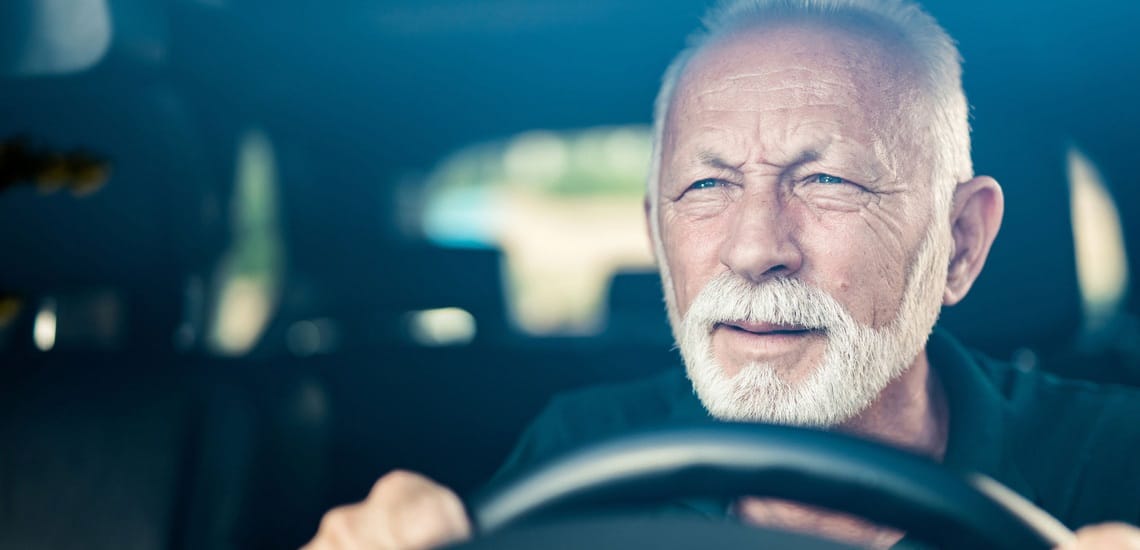 Novartis
Communicating macular degeneration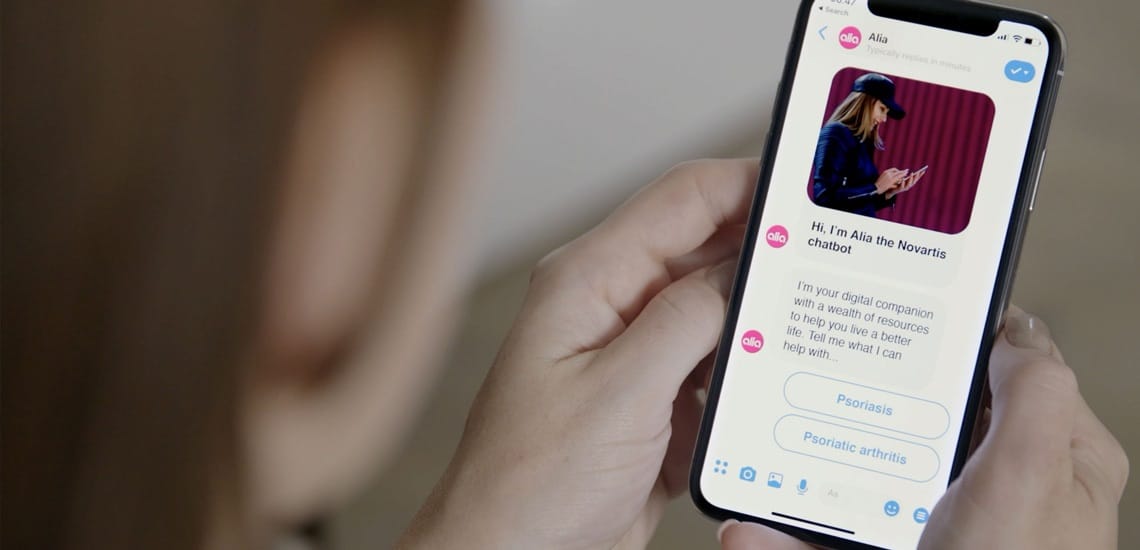 Novartis Alia
Emotional intelligence assistant for Psoriasis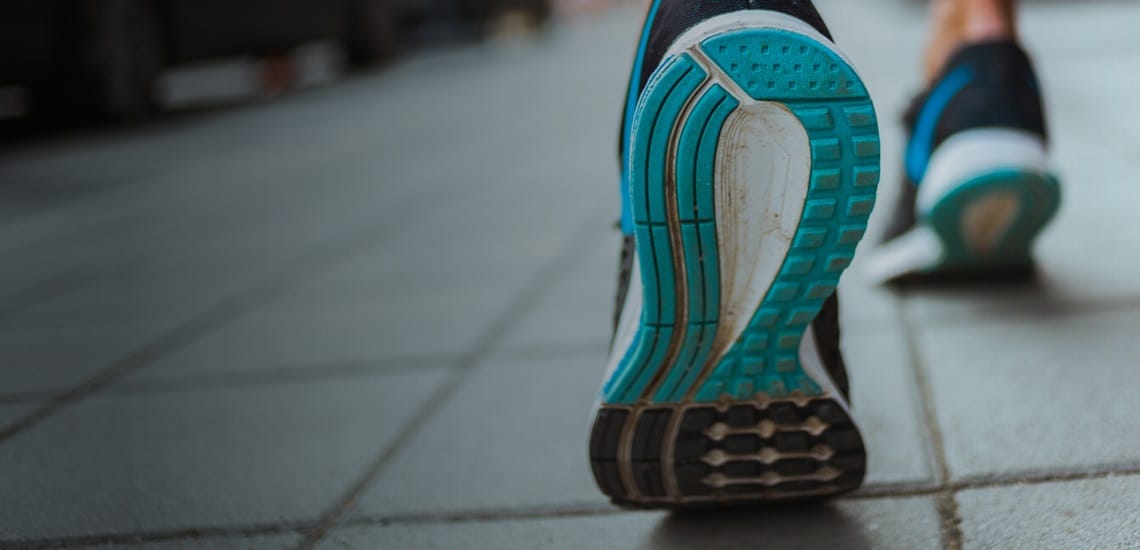 Better Health
Using tech to unburden the NHS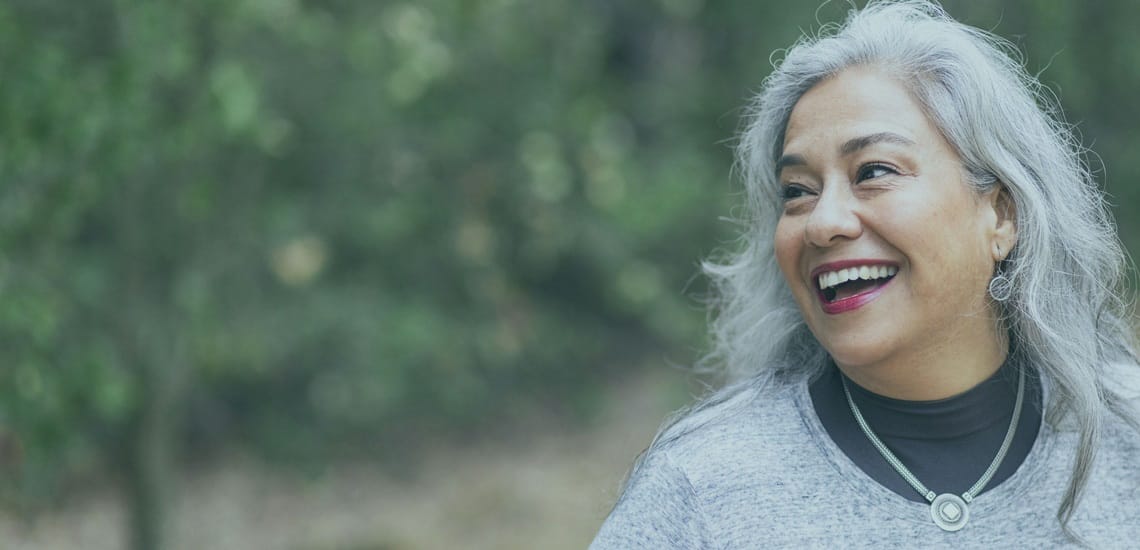 NDR Clinical trials
Streamlining clinical trial recruitment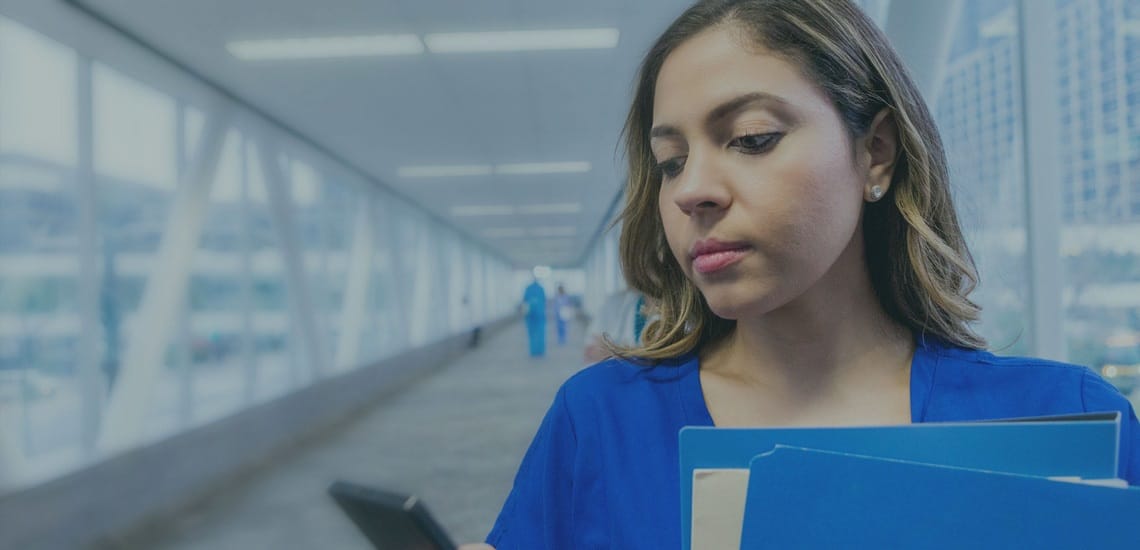 Takeda
Chatting IBD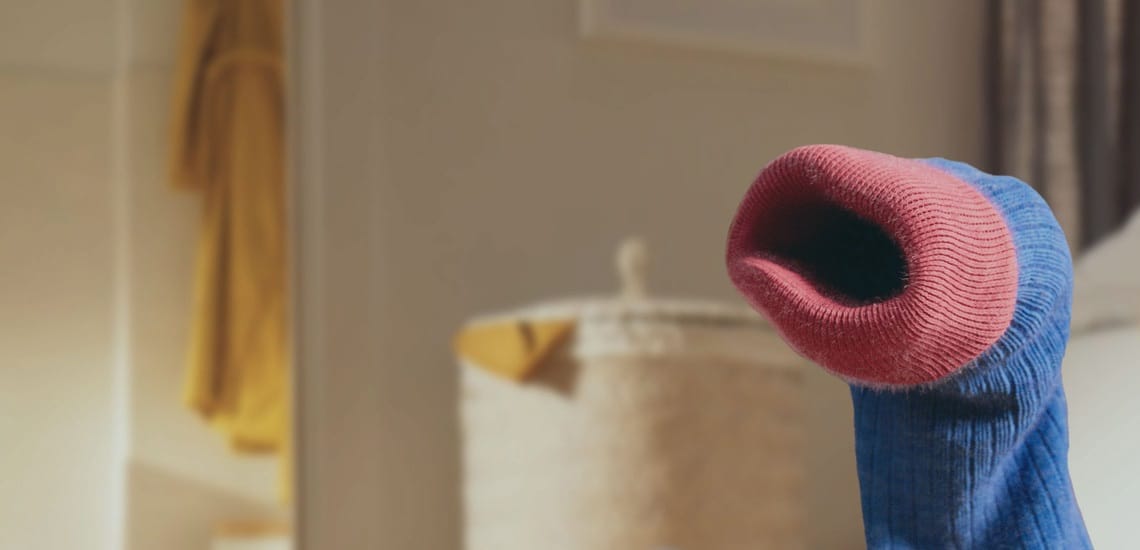 Haleon Lamisil
Kicking athlete's foot
Getting things done
We know how to navigate the external regulatory landscape
We work with internal stakeholders ranging from legal and privacy to medical, marketing and IT, helping you deliver end to end digital health solutions.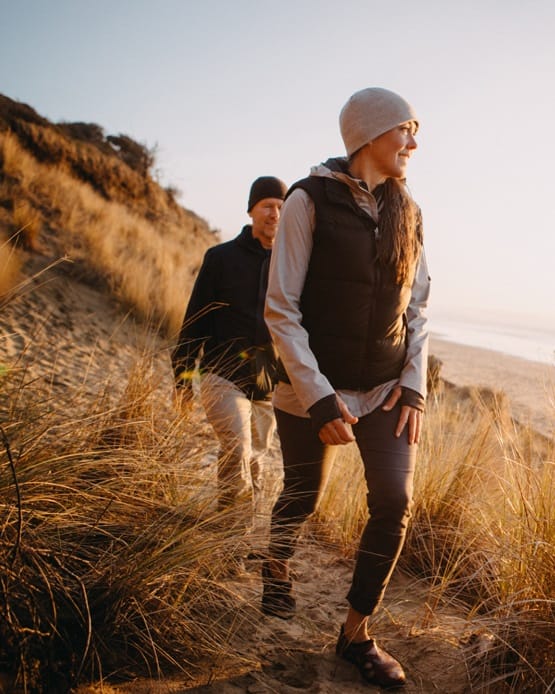 Creating stand-out experiences
We push the boundaries of what's possible
to help our clients create data driven, compliant and effective solutions for patients, HCPs and carers alike.

Tell us about your project, and we'll help bring it to life