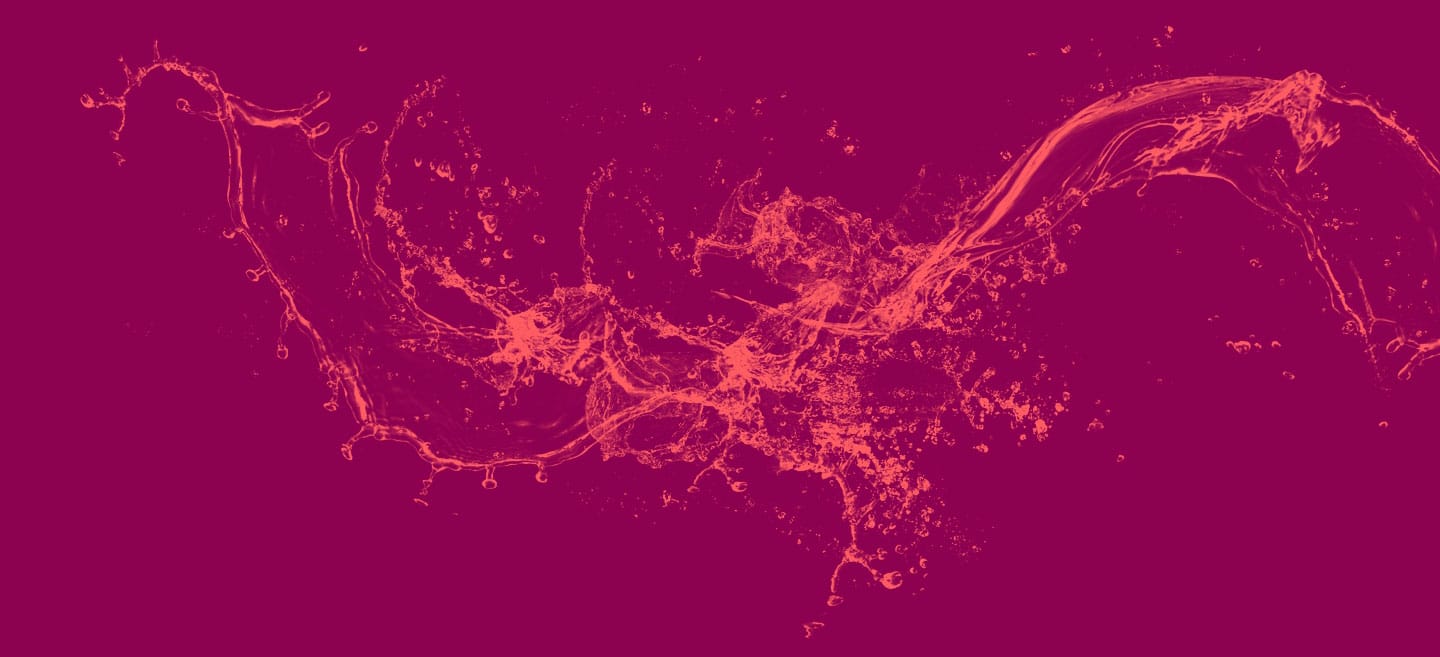 Haleon
Pirinase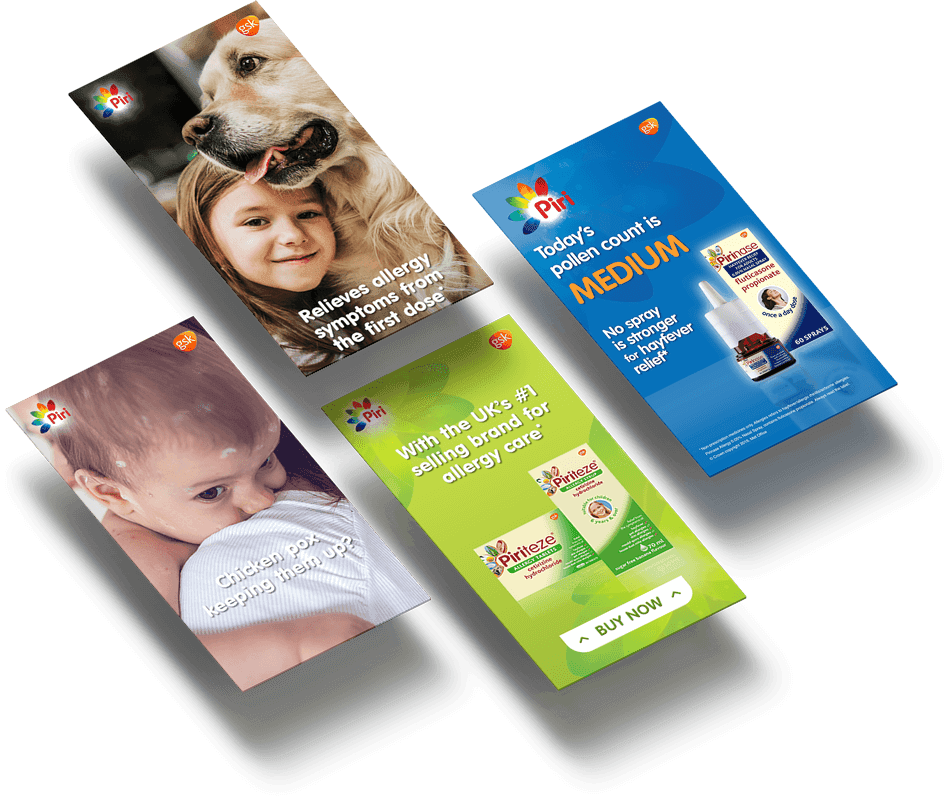 How can we help allergy sufferers experience happier high-pollen days?
By alerting them to imminent allergens before they feel the first tickle in their noses.
Goodbye to allergies and itchiness
In their research, GSK discovered a surprising fact: even long-term allergy sufferers don't plan ahead for flare-ups. Instead, patients often panic-buy remedies after they've begun to feel the familiar congestion and itchiness start to spread.
Pirinase shared their research with Flipside Health and asked us to reimagine their marketing campaigns for digital platforms. Considering the research, we thought about what we could do to help allergy sufferers plan ahead whilst raising the profile of Pirinase as the perfect remedy.
As well as creating a beautiful promotional campaign, designed and executed for digital audiences, we saw fresh opportunity in digital ads: we could make the campaigns truly dynamic, using online media that responded to a range of factors affecting allergens and access to remedies.
Our engaging and personalised digital ads changed depending on factors like the pollen count in the viewer's area and their proximity to retailers. With a dynamic pollen forecast baked into the ads, our results were far fewer sneezes and itchy eyeballs on 'high' pollen count days, and a spike in sales of Pirinase.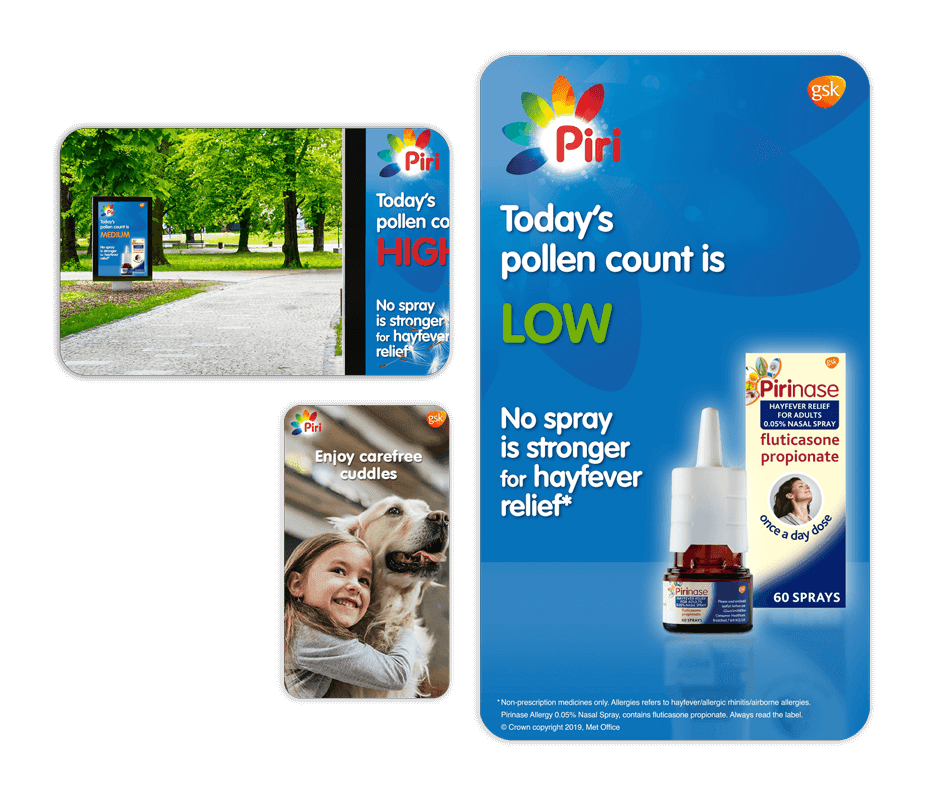 Tell us about your project, and we'll help bring it to life