Digital Events
Virtual conferences don't have to feel like yet another video call. We design bespoke, branded experiences for your virtual meetings, from 30 participants to 35,000 viewers.
Alternatives to in-person events are necessary now – but user fatigue is at an all-time high. We can professionally produce and broadcast your event to give your participants a memorable day for all the right reasons.
Start your project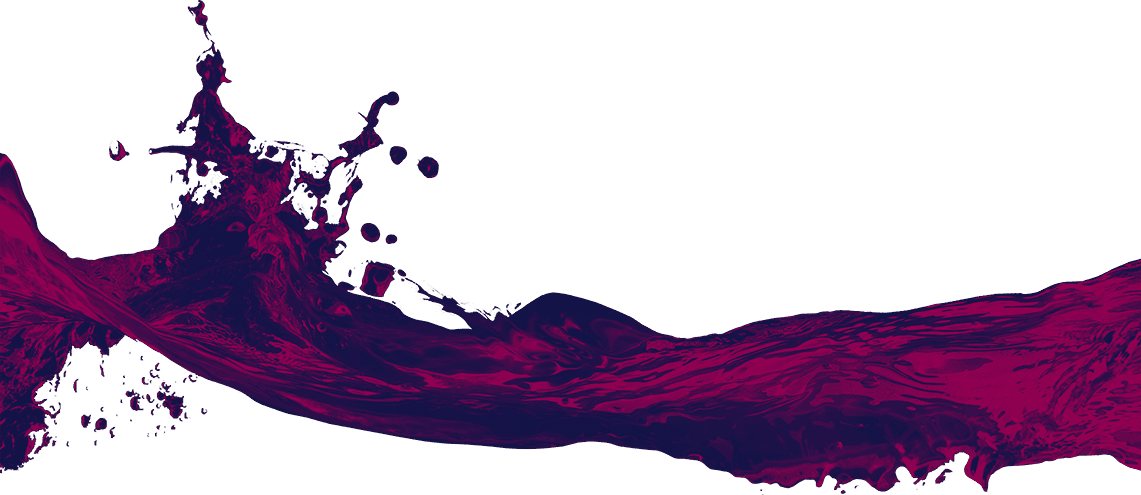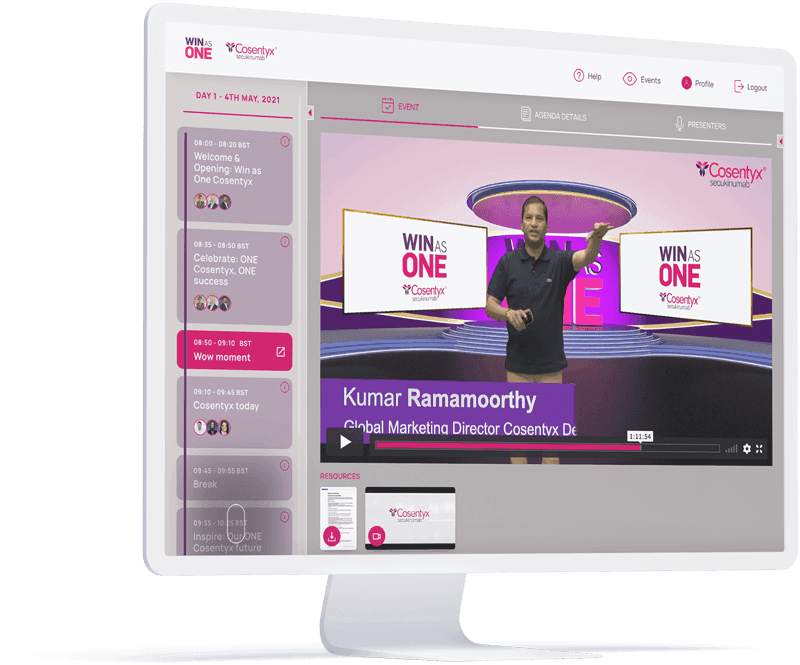 Our modular platform needs no installation or plug-ins, and every piece of your conference can be customised to look and feel like you. Our service can scale from 100% home office participation to hybrid events with digital and live components no longer limited by physical space.
Security is our priority, so our methods are safe, secure and fully GDPR compliant. We give you ownership of participant access, whether you need a private link, a series of virtual rooms with individual guest lists, or a digital doorman vetting every entrant. We know that interaction is the key to a memorable event, so our options include myriad ways for participants to engage with speakers and allow you to learn from your audience, whether you're showcasing new science or redefining your company culture.
Start your project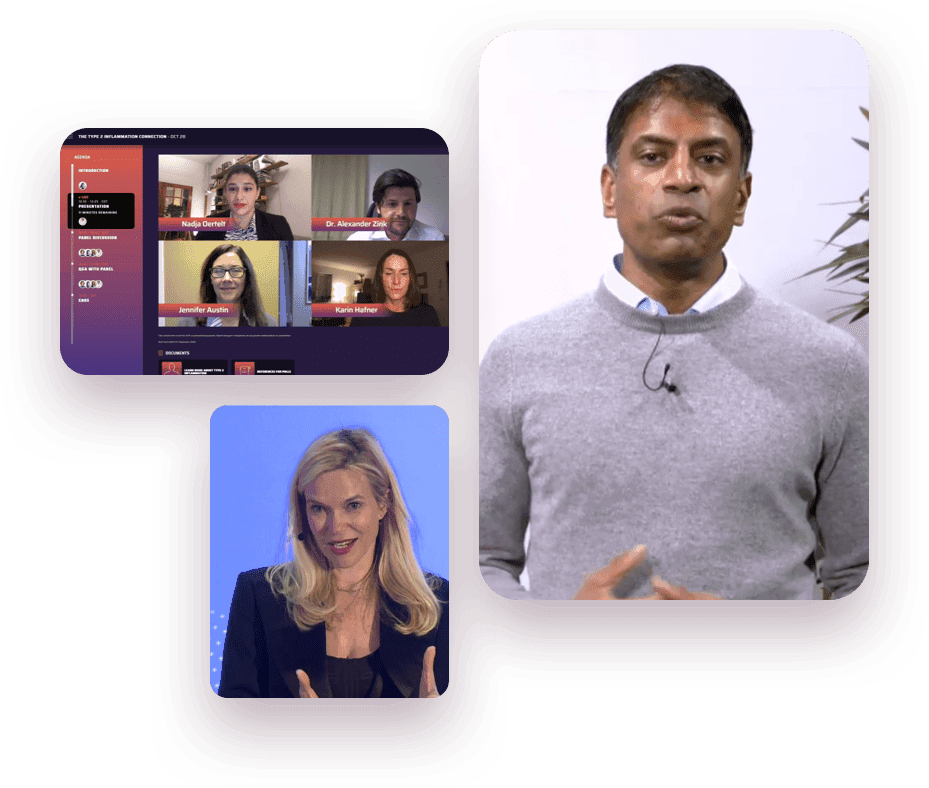 Case Study — Roche / COVID-19 IPF Congresses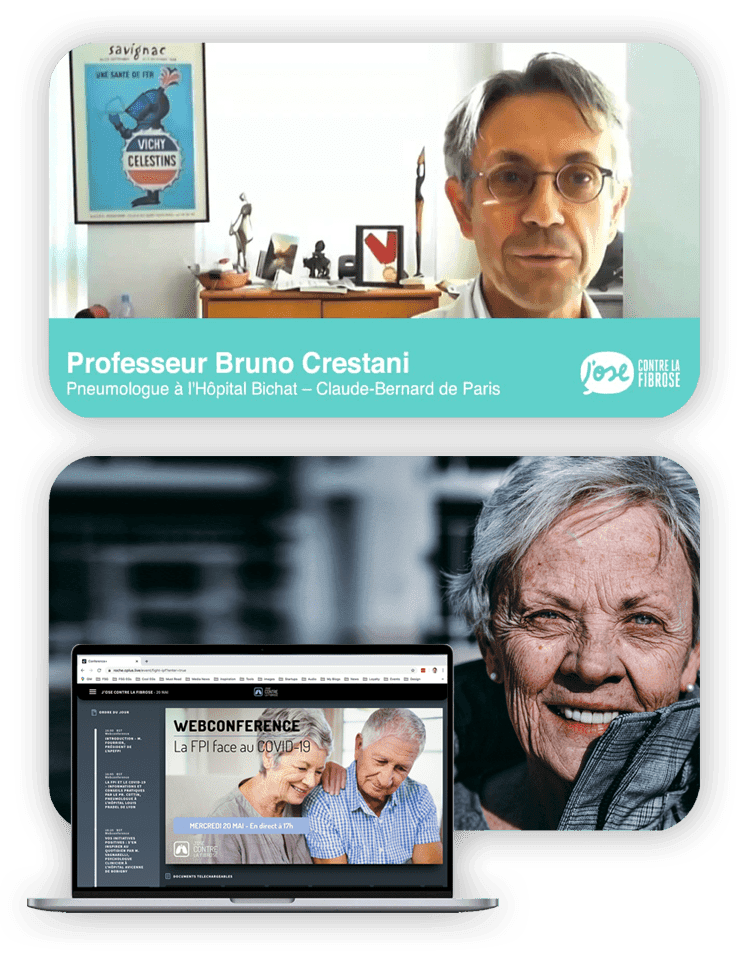 Roche are focused on treating IPF, a rare pulmonary disease, so they needed to get crucial information to patients about the risks of COVID-19.
We ran a series of live stream sessions involving speakers, moderators, presentations, and supporting documents to download. With a highly targeted campaign and between 100 - 200 participants per session, we created interactive conversations resulting in high patient satisfaction and engagement.

Tell us about your project, and we'll help bring it to life