Websites
We make robust, user-friendly websites that tick every security and compliance box, so you can engage audiences on every visit.
Whether you need an interactive platform backed by a bespoke content management system, a cross-franchise design and template solution, or an accessible and effective branded marketing site, Flipside Health can help.
Start your project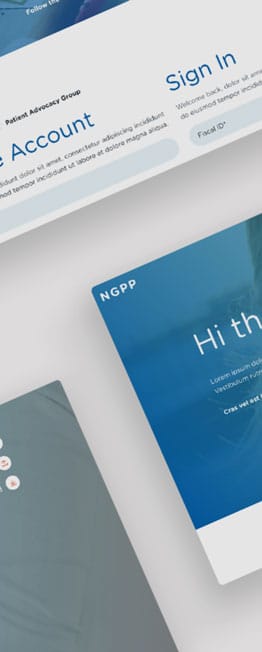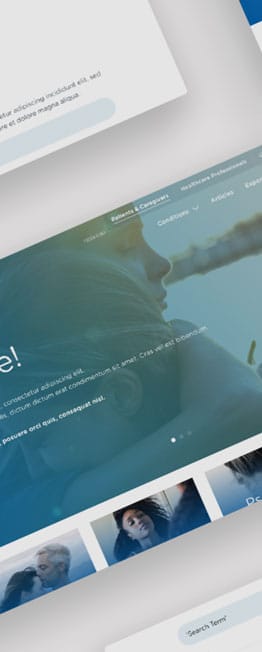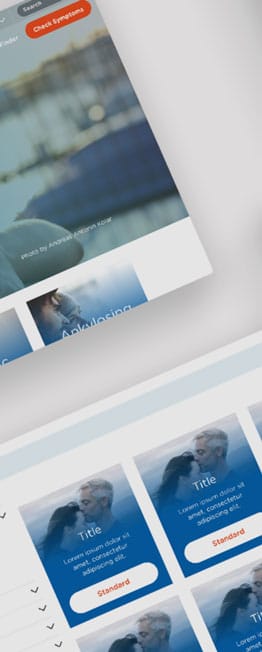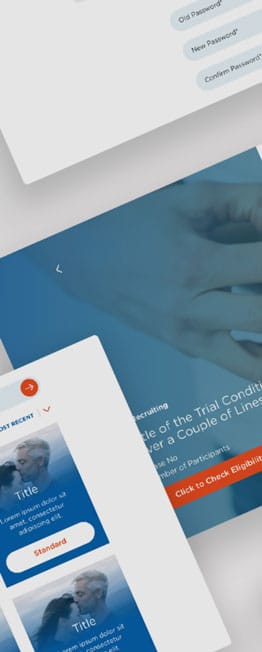 Our experience in secure and accessible websites spans the healthcare and pharmaceutical spectrum. Our design process always keeps accessibility and compliance requirements in mind, and we have solutions for all abilities and objectives.
Excellent user experience and carefully mapped user journeys are at the heart of every website we make, as our UX team works closely with our designers to make something that's a pleasure to look at and use. We're knowledgeable about international standards for security and compliance, and all our work is digitally bullet-proof. Our development team wait in the wings to prototype, build and QA our designs so the end product is optimised for your goals.
A lasting, trustworthy impression of your brand can help you convert and keep users for years to come – we can help you bring a website to life and see a tangible impact on your objectives.
Start your project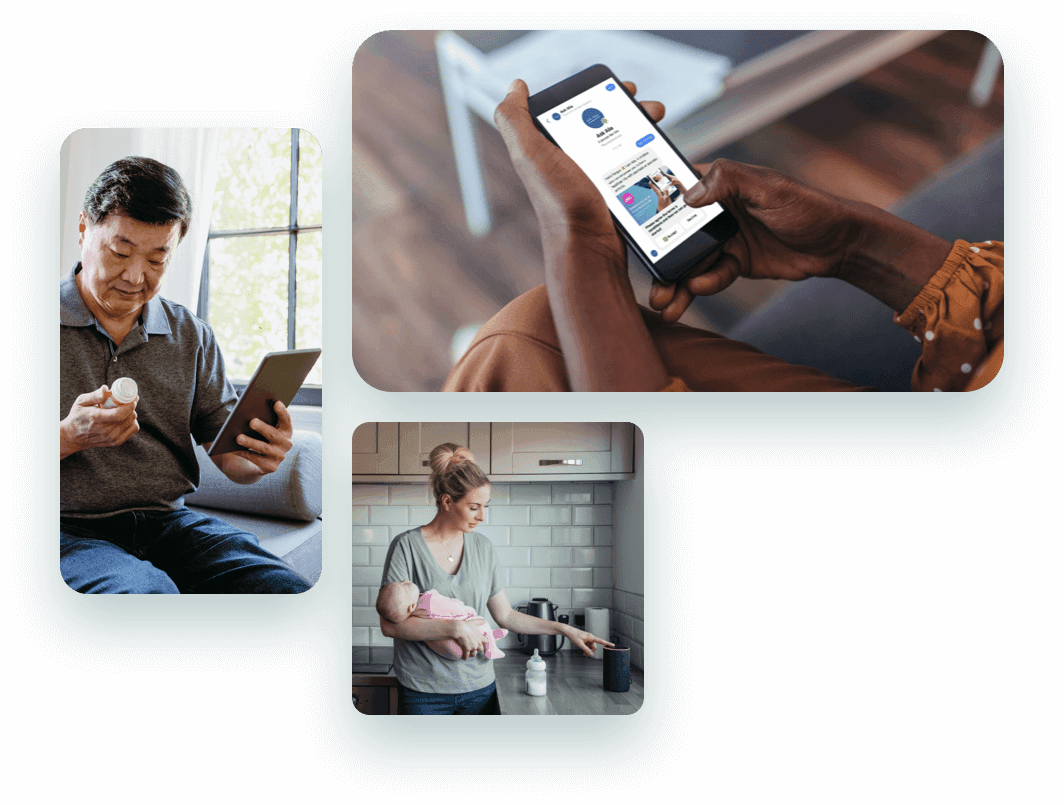 Case Study — Novartis / Oncology website
Novartis wanted to amalgamate 15 websites across four countries into one organised, branded hub for patients looking to understand oncology.
For this multi-lingual, multi-market challenge, our strategy looked to increase time-on-site and offer clear, simple access to information no matter your mother tongue. Under these overarching principles, we organised information, researched user journeys, and created a consistent design language to help users feel at home across every page.

Tell us about your project, and we'll help bring it to life