Digital Health Strategy
Technology is transforming the pharmaceutical, healthcare and life science sectors. We can help you rethink your organisation for the digital age.
Our digital health strategies can review and refresh all aspects of your digital life and governance structures. We run smooth digital transformations, create and deploy omnichannel strategies, and drive outstanding non-personal promotion campaigns.
Start your project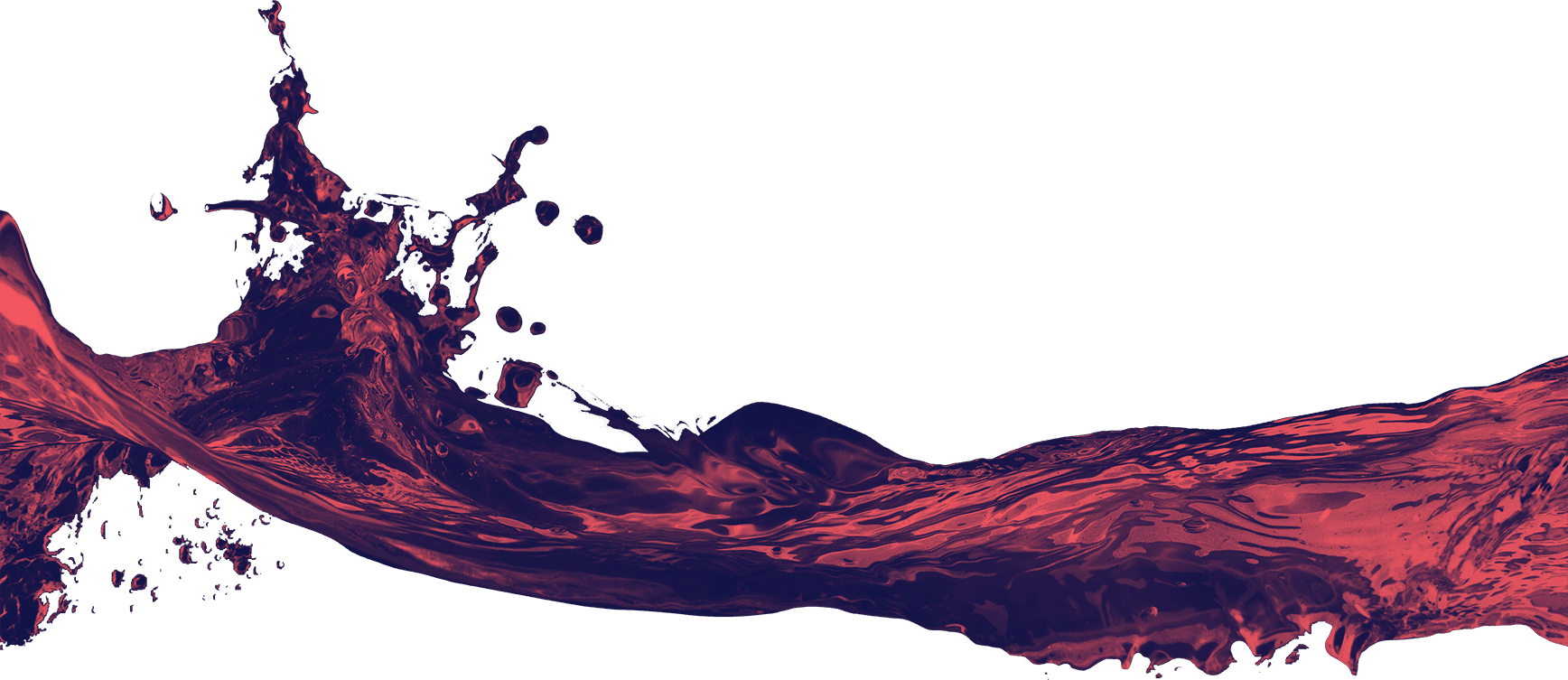 We're experts in digital health solutions, with experience in delivering strategies within the public health, pharmaceutical and life science sectors.
Ultimately, we achieve exceptional health outcomes by improving digital experiences, engaging patients and empowering healthcare professionals. If you'd like to refresh your digital portfolio, get in touch. We can help you meet, convert and keep patients and HCPs where they're already looking – online.
Start your project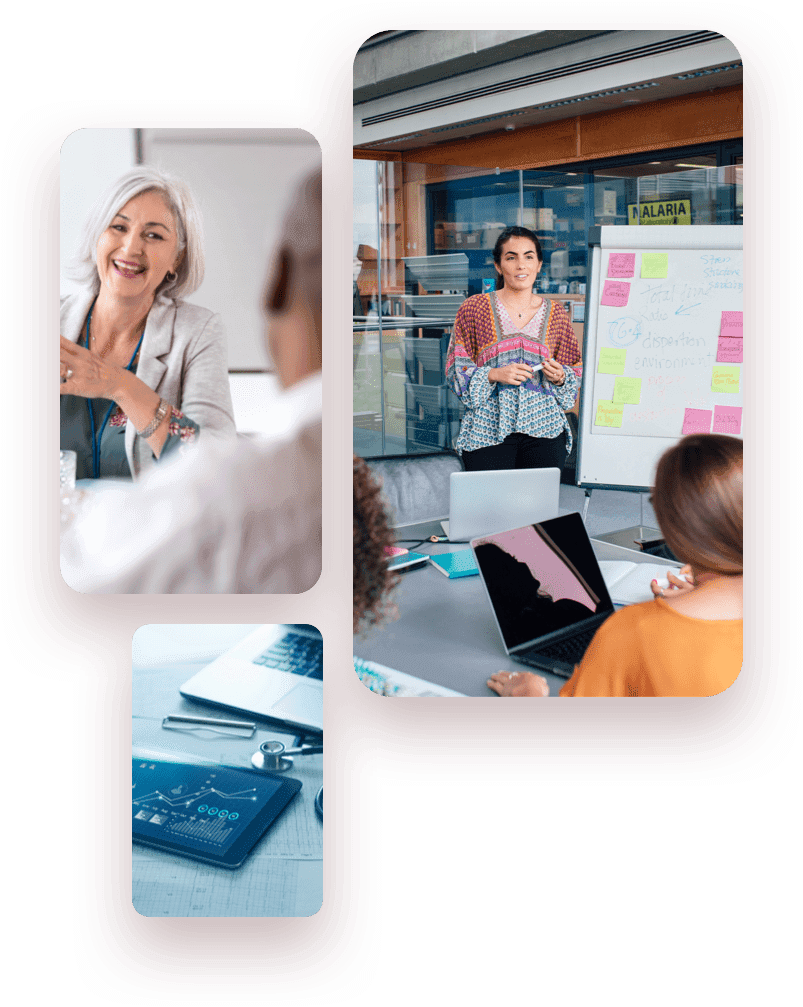 Case Study — Scope / Digital transformation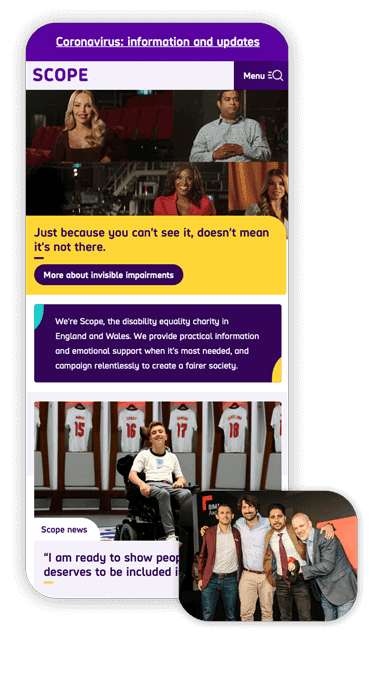 At the helm of a major proposition pivot, Flipside Health transformed Scope (a disability charity) into a digital-first organisation with an award-winning online presence.
Scope's new platform needed to offer patients advice, connect them with specialist charities and help them navigate governance assistance. Accessibility, inside and out, was central to our mission, for both users and Scope employees. Nine months and one BIMA Best Website Award later, the Scope digital revolution was complete.
Case study - Novartis / Digital Assistant Governance Framework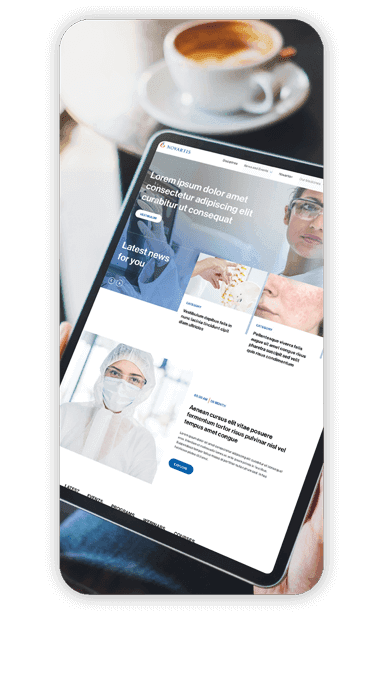 The rise of messaging platforms and AI has created a massive opportunity for healthcare and pharma to deliver personalised support and services to customers with digital assets like chatbots.
Flipside Health worked with Novartis to build a technology platform to support the rapid deployment of chatbots across the company. To enable the programme to scale across the global organisation, Flipside designed a governance framework to ensure the coherency of the platform, efficiency of chatbot delivery and a roadmap for new feature delivery that aligned with the needs of customers and strategy for the business.

Tell us about your project, and we'll help bring it to life