Digital Health Governance
Don't let complex regulations and compliance concerns stop you from embracing digital.
Our experience in pharmaceutical and healthcare governance means we know how to create digital strategies and products that are useful, beautiful and compliant.
Start your project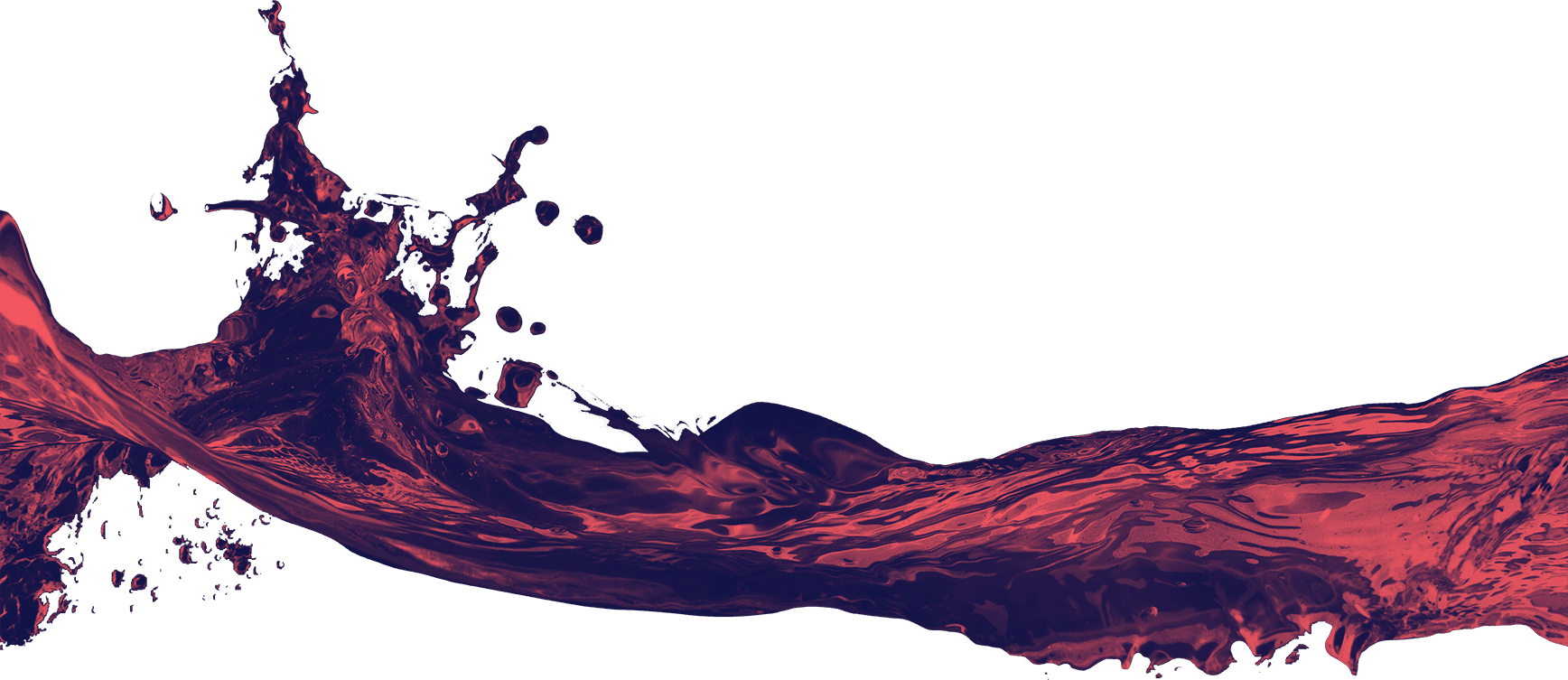 Whether you're looking to build a new product, overhaul your digital footprint, or manage your internal content systems, we're up-to-date on the standards you must match to safely and securely engage with patients and HCPs. We can help you manage data privacy, meet medical device regulations, and tick every legal, regulatory and compliance box.
As well as creating strategies and tools to make sure your business adheres to relevant regulations, we can help with implementation. We prepare policies, train staff, and give you all the support you need to make every engagement with your audiences compliant.
Start your project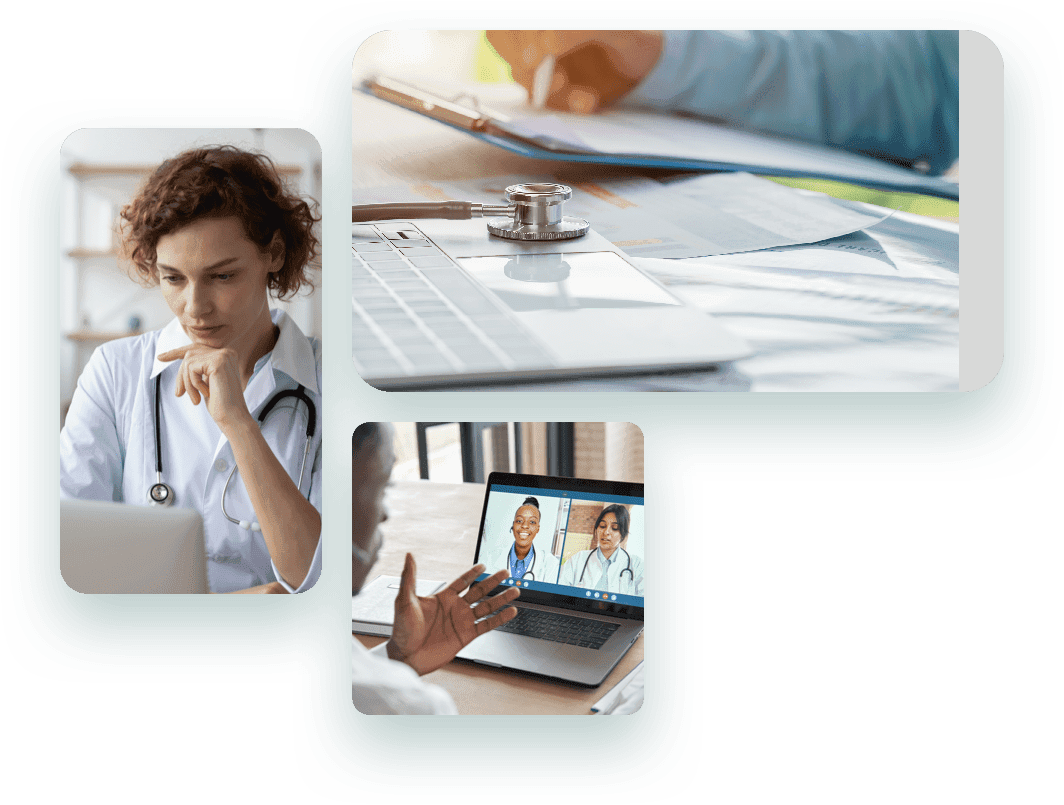 Case study - Novartis / Digital Assistant Governance Framework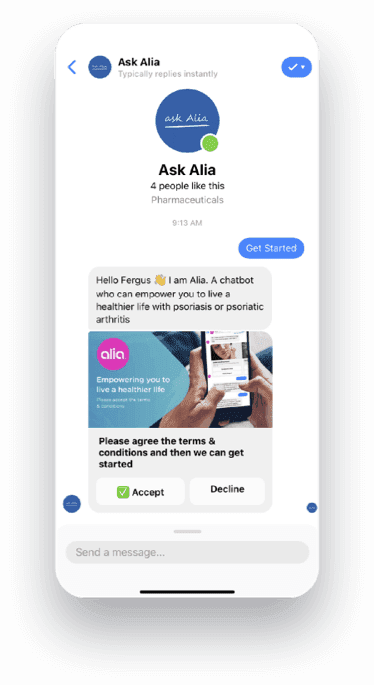 The rise of messaging platforms and AI has created a massive opportunity for healthcare and pharma to deliver personalised support and services to customers with digital assets like chatbots.
Flipside Health worked with Novartis to build a technology platform to support the rapid deployment of chatbots across the company. To enable the programme to scale across the global organisation, Flipside Health designed a governance framework to ensure the coherency of the platform, efficiency of chatbot delivery and a roadmap for new feature delivery that aligned with the needs of customers and strategy for the business.

Tell us about your project, and we'll help bring it to life