Product Innovation
Harness technology to give your users a personalised, cutting-edge healthcare experience.
Digital products can help with diagnosis, manage treatments, and improve a patient's understanding of their condition. We can identify market opportunities and design new products driven by data and strategised to meet your goals.
Start your project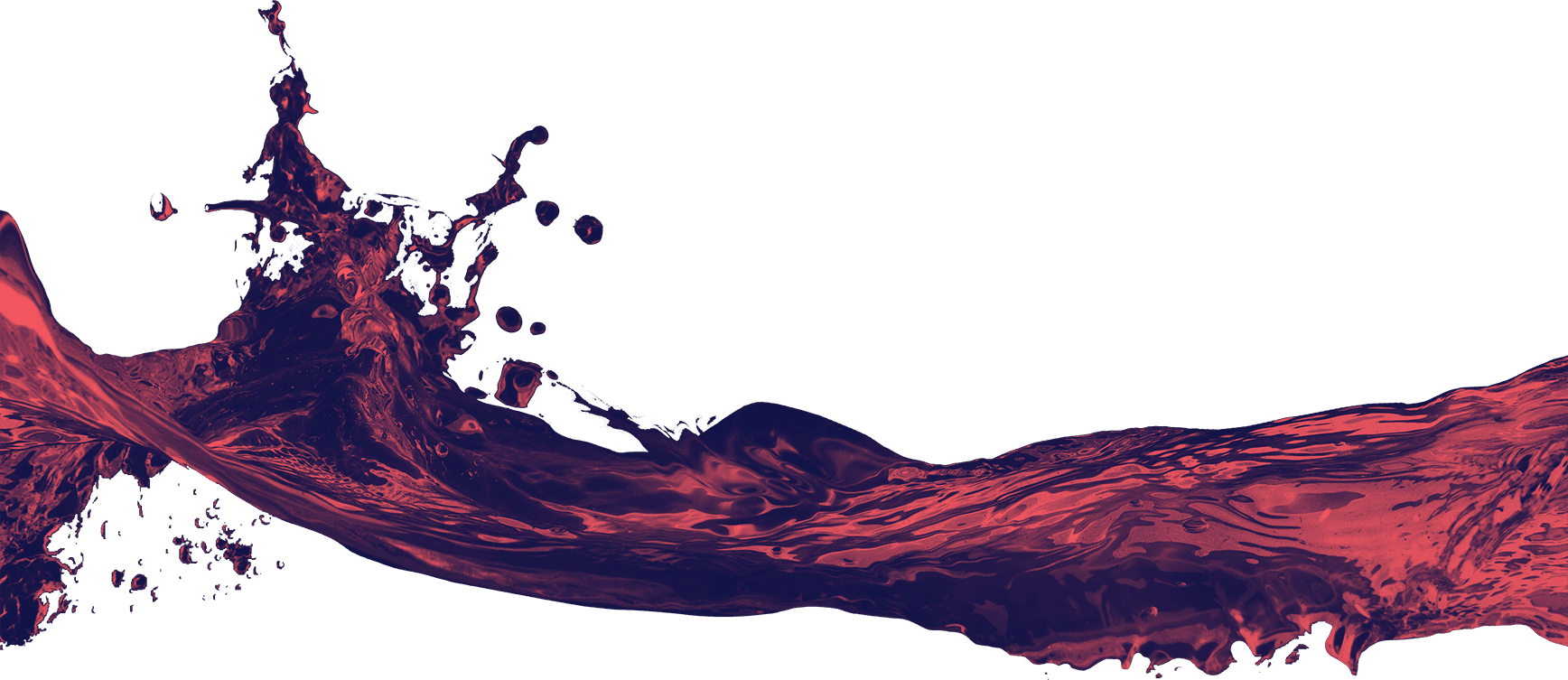 With your aims as a starting point, we're experts in thinking creatively about how new technologies could reach and empower HCPs, improve patient experiences and ultimately reach better health outcomes.
Our product roadmaps keep an eye on future opportunities and emerging tech, making sure you're always taking advantage of new possibilities. Get in touch to talk about how you could use new technologies to reach your audience in creative ways.
Start your project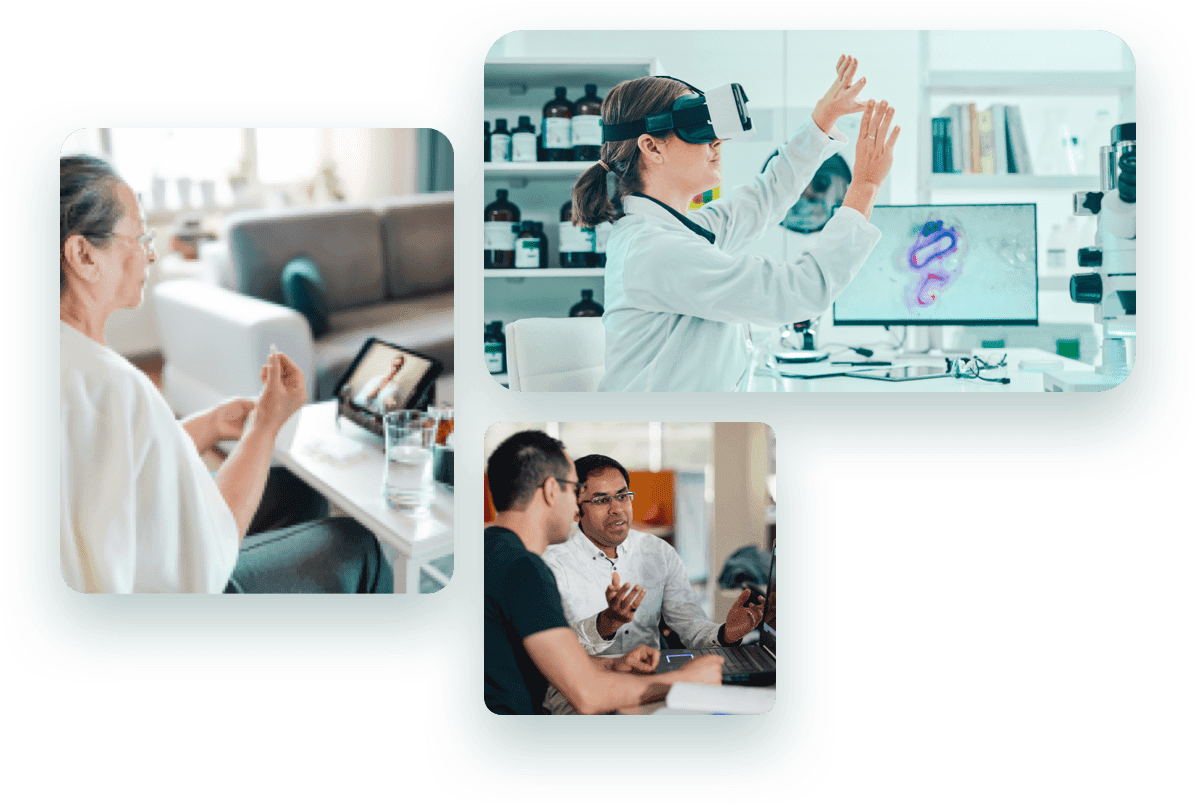 Case Study — Nurofen / Feversmart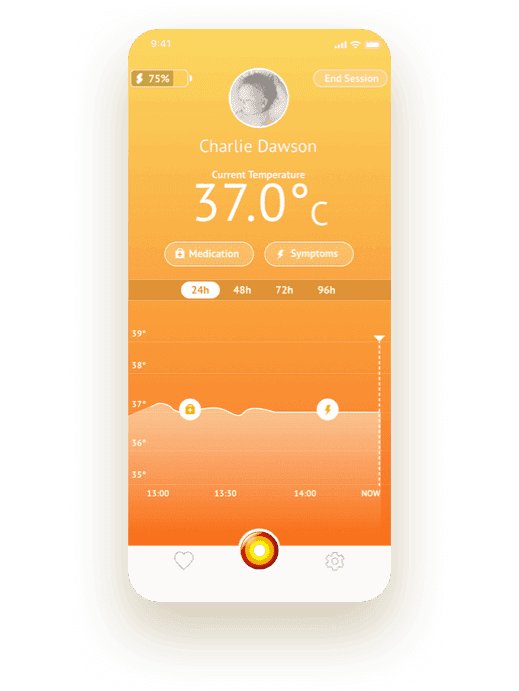 With Feversmart, we reimagined pain management for kids and built the very first Nurofen product to go beyond physical medicine.
Nurofen wanted to make it easier for parents to give the right medicine to little ones who may be unable to communicate their needs. Integrating with Nurofen's smart thermometer, we created an app to give parents a full picture of their child's health, including features like continuous monitoring, audible alerts and medicine tracking.

Tell us about your project, and we'll help bring it to life