Patient Support Programmes
We can help you keep patients engaged, confident and happy with their treatment plans using excellent content delivered via an omnichannel strategy.
We can anticipate queries and improve patient adherence using our broad health industry knowledge and research specific to your product or service.
Start your project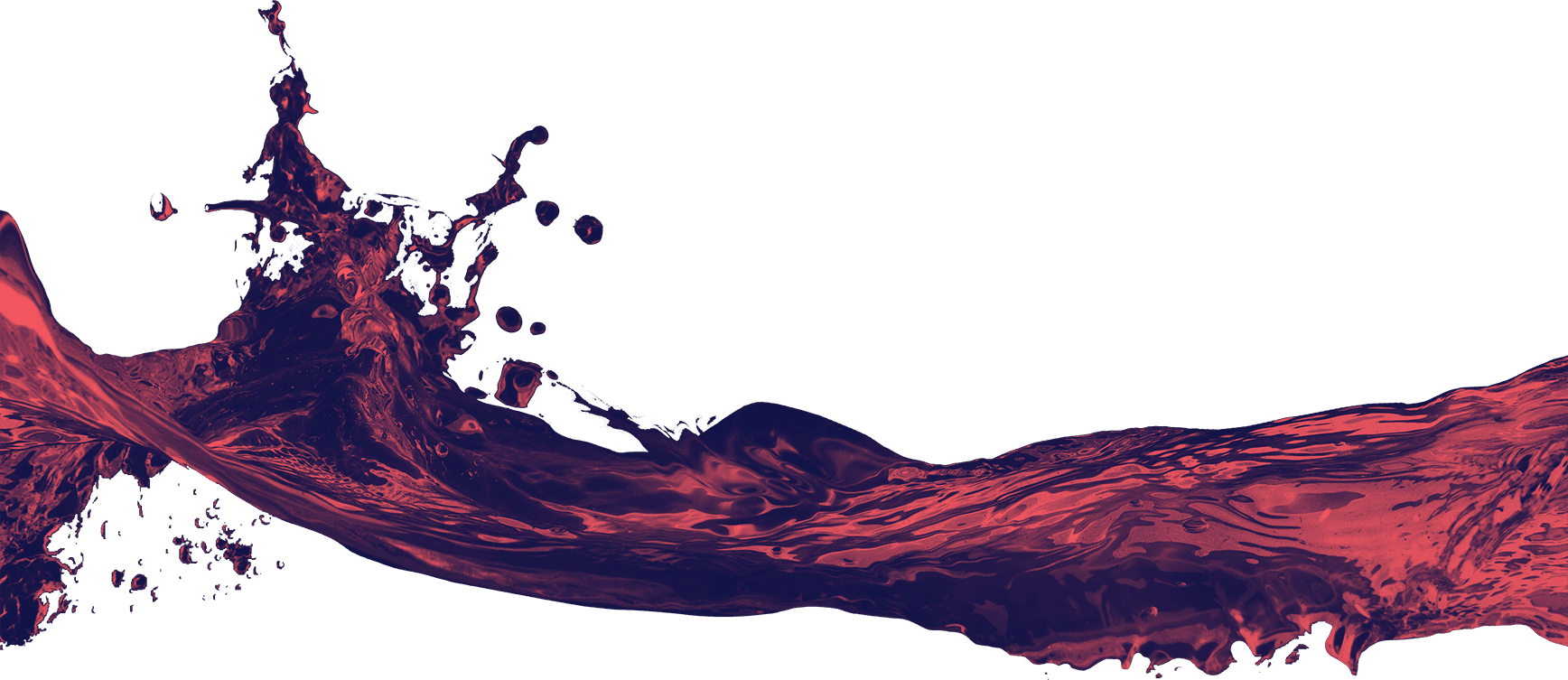 Our patient support services range from FAQ content to financial support to patient advocacy. We're used to complying with regulations across the world, working within legal constraints and managing creative solutions for issues such as patient verification and privacy.
Our omnichannel plans meet patients through multiple mediums and across different platforms, personalising content wherever possible and appropriate. We can strategise and create content in formats such as email flows, digital brochures, chatbots and conversational AIs, and more.
Start your project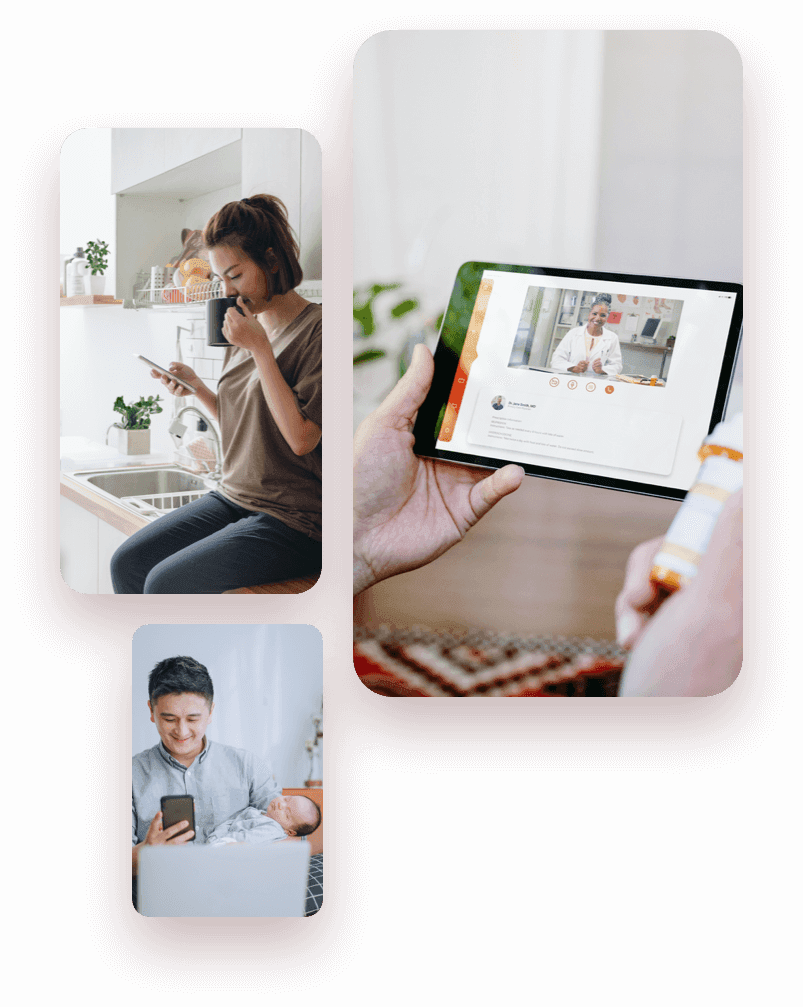 Case Study — Novartis / Cosentyx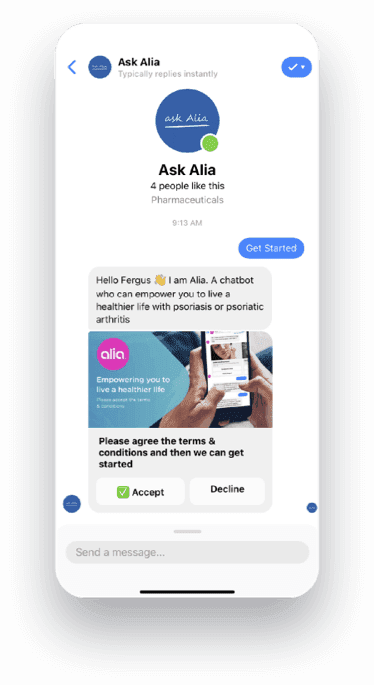 Cosentyx, a powerful therapy at the very top of the psoriasis treatment ladder, has the potential to be transformative for some patients. However, it's rarely prescribed as patients aren't aware of its capacity to help them.
We created a chatbot as a patient support tool, offering ongoing emotional and practical support for the 100 million+ patients living with psoriasis and related skin conditions. The chatbot answered questions and offered resources relevant to their treatment plans. If appropriate, we raised awareness of Cosentyx as a treatment option.

Tell us about your project, and we'll help bring it to life