Clinical Trial Recruitment
From first contact to pre-screening and onboarding, we find and recruit the best candidates with the right profiles for your clinical trial programmes.
Our digital-focused strategies can source, screen and validate candidates, always in compliance with data protection and industry regulations.
Start your project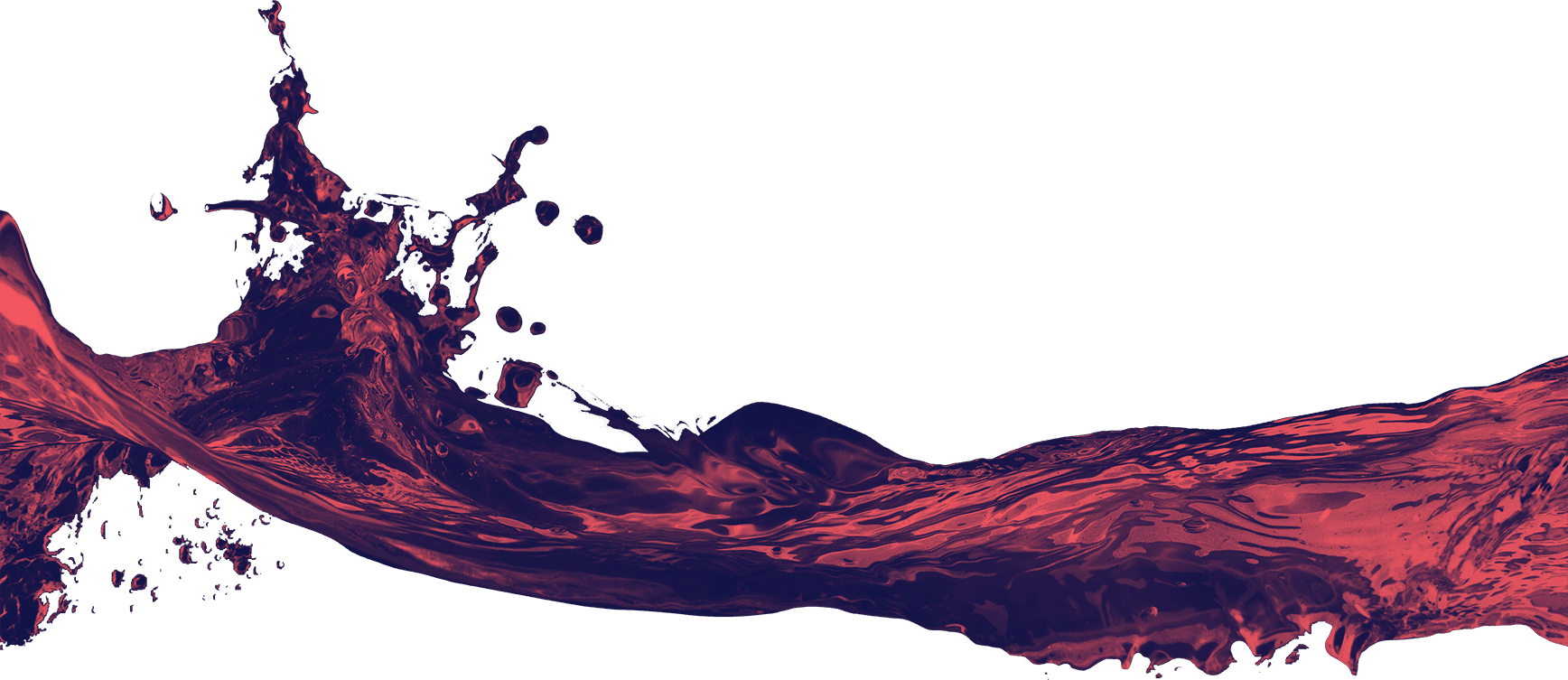 We use a variety of digital methods to fill your clinical trials in a cost-efficient, time-efficient way. We can use existing tools to run campaigns, or design and develop whole digital recruitment platforms to transform the trial discovery experience and manage participants' journeys.
Guided by patient needs and accessibility requirements, we find suitable patients, relay sensitive information in the right manner, and carry out relevant assessments. Experience design forms the core of our methods: we make the sign-up and pre-screen processes smoother and faster than ever, maximising the number of completions and giving you the largest possible pool of candidates to choose from. Whether you're looking to run a single trial or digitise your entire recruitment process, we can help.
Start your project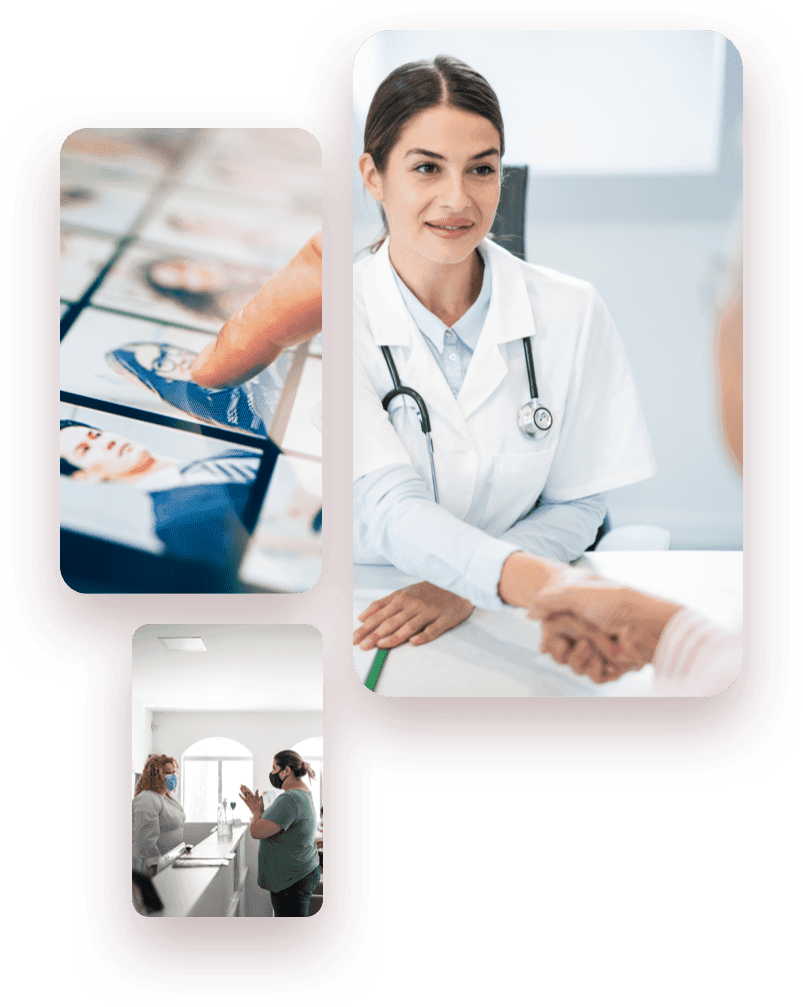 Case study – Novartis – NDR clinical trials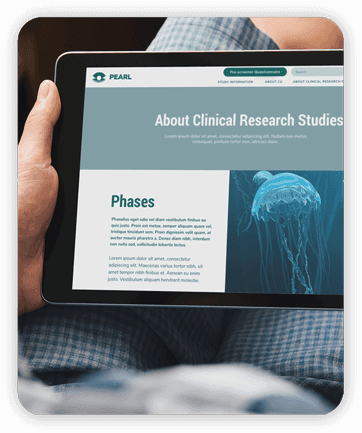 Digital routes to patient onboarding are historically underused due to tight regulations and data restrictions. We thought it was time for a change.
We set out to find a fresh, simple way to digitally onboard patients into Novartis' critical trials for their new urticaria therapies. We carefully designed a compliant website and chatbot, accessing new pools of potential patients and guiding them through vetting and validation.
Case study – Novartis – NDR clinical trials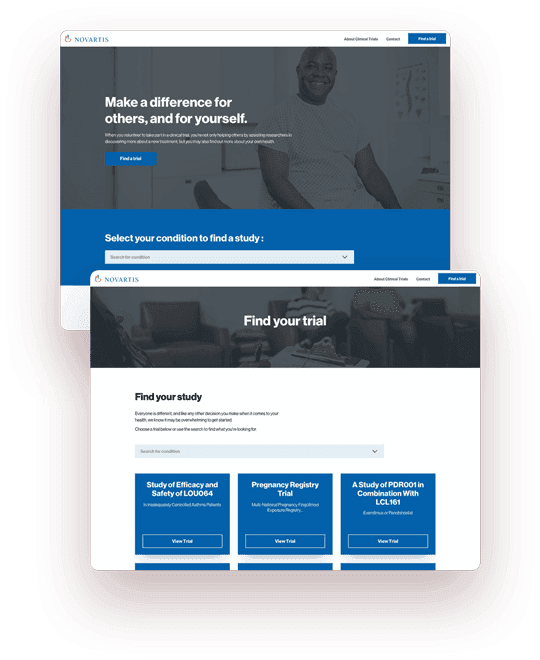 With clinical trial information spread over hundreds of sites, finding the right Novartis trial was a disjointed, inefficient experience for patients and HCPs.
On the business side, deploying and optimising different trial sites took too long and cost too much. We piloted a consolidation of existing trial sites into one user-friendly, easy-to-manage platform, with a range of templates to make new trials quick to create and run.

Tell us about your project, and we'll help bring it to life