Apps
We can help you give your audiences a convenient, personalised and data-rich experience, wherever they are and whatever they're doing.
We design, build and rigorously test apps using agile development methodologies, feeding back and iterating throughout the initial and ongoing development phases. Our methods ensure we make a product that evolves with the needs of your audience.
Start your project

In our experience, apps are a fantastic way to offer something helpful to patients and HCPs whilst fulfilling your organisation's objectives. We bring a clear strategic vision to our app designs: who are your users and what do they need to achieve? Then, using audience research as our guiding star, we can plan and build native, cross-platform, and web apps to leave a lasting positive impression on patients and HCPs alike.
We're also experts in fulfilling regulations for medical device apps, so we can advise you on the best way to move forward with any project from a compliance and security standpoint. Our previous projects and partnerships have included apps for symptom tracking, disease management, HCP training, and medication reminders.
Start your project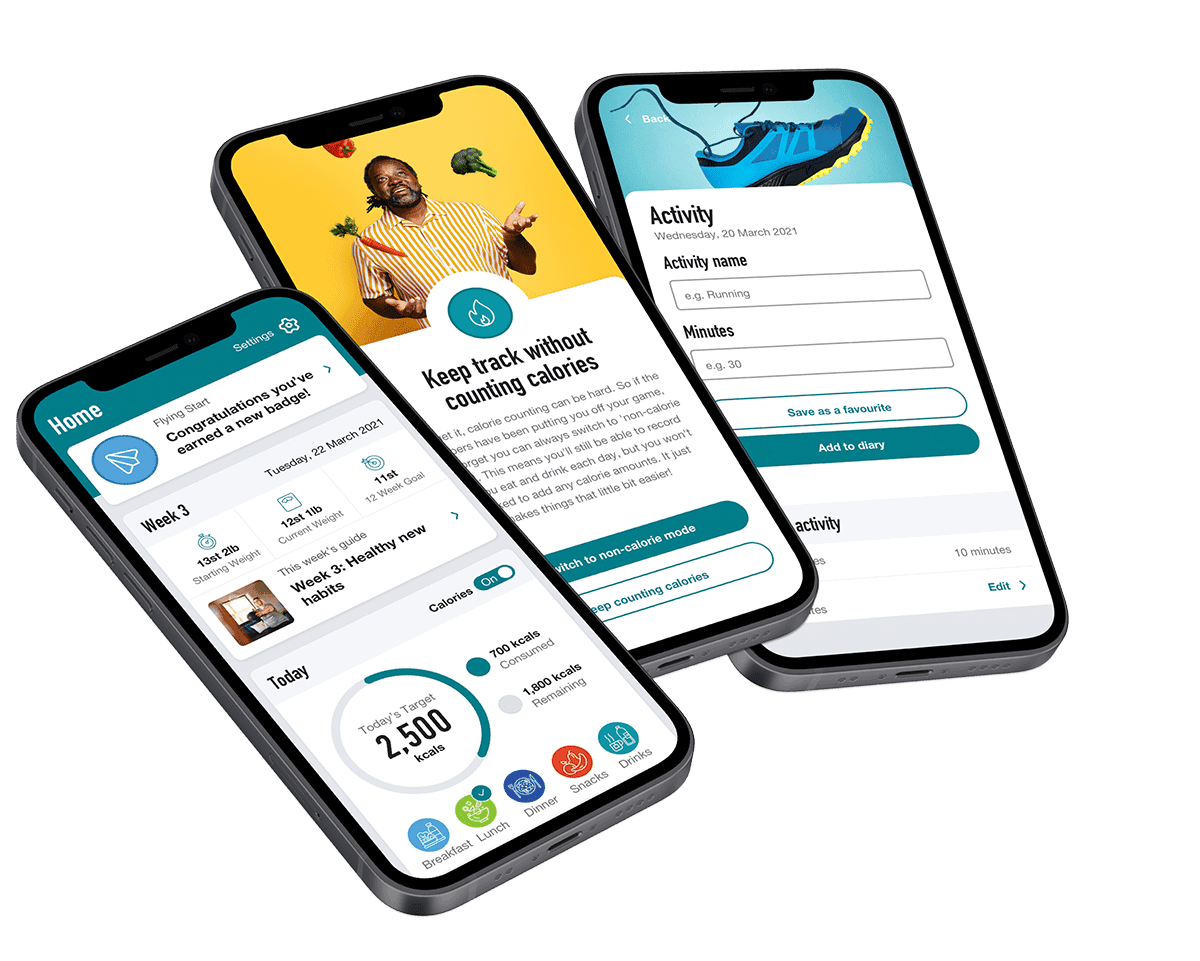 Case Study — Novartis / Visual impairment app
Novartis asked us to create an app to help patients with degenerative visual conditions better understand their symptoms.
We designed and built the ViaOpta Simulator, an augmented reality app showing the effects of visual impairments on a smartphone screen. The app encouraged conversations between patients, carers and HCPs, and highlighted Novartis's macular degeneration treatments where relevant.

Tell us about your project, and we'll help bring it to life