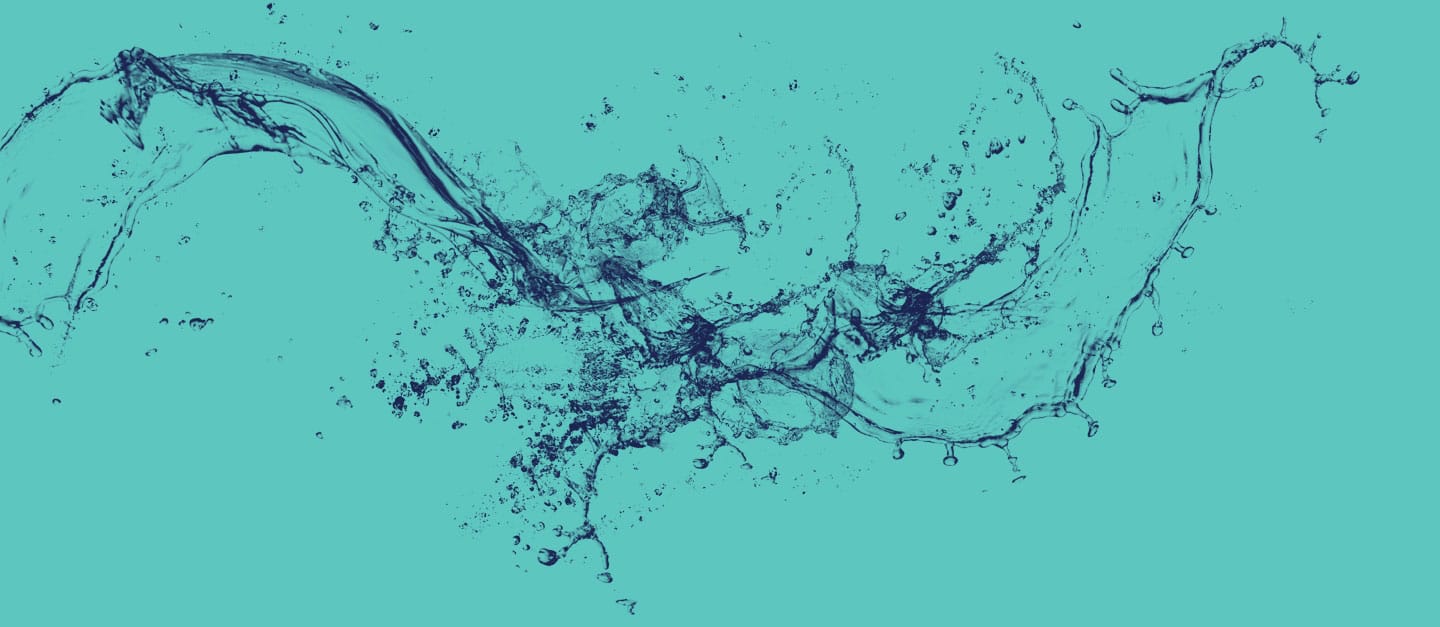 Novartis
ViaOpta
Sim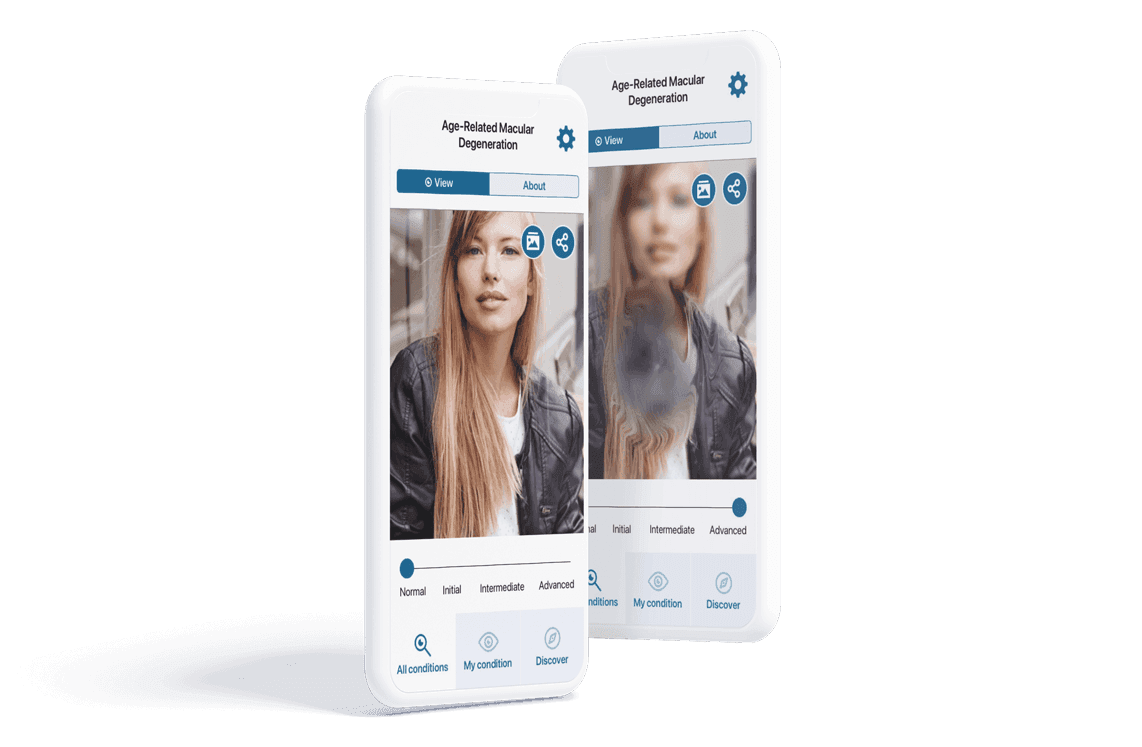 How can Novartis help carers and patients understand macular degeneration?
By using augmented reality for a new, deeper experience and understanding
A problem shared…
Novartis approached Flipside Health to help them find a better way of communicating with patients and carers about the signs, symptoms and experience of macular degeneration. We began with a period of consultation on the strategic vision for the tool, defining objectives and user needs through collaborative workshops with Novartis clients and visually impaired end users.
With patient needs, accessibility and the strategic vision in mind, we created the ViaOpta Simulator app. The app uses augmented reality to emulate the effects of different visual impairments via a user's smartphone screen, so healthcare professionals can help patients and their carers understand what living with the condition is like by bringing it to life first-hand. Live video from the device's camera is overlaid with a simulation of the condition across the visual field, which can be adjusted in terms of severity or condition type.
As well as the research, design, and development of the app, we created a refreshed, modern brand for patient and HCP audiences in marketing and at trade shows. We provided localisation toolkits for the app, as well as a host of marketing materials.
ViaOpta Sim demonstrates how user-centric design can vastly improve the experience of visually impaired users, and how industry-leading technology can deliver medically accurate simulations using machine learning and AI. The ViaOpta apps have helped to revolutionise the lives of those living with visual impairments.

Tell us about your project, and we'll help bring it to life