Digital Marketing Delivery
We run cohesive digital marketing campaigns for cost-effective conversions and better brand recognition.
Whether we're creating content briefs, writing Google Ads, building landing pages, or designing email flows, our work is driven and shaped by the marketing strategy and its measurable goals.
Start your project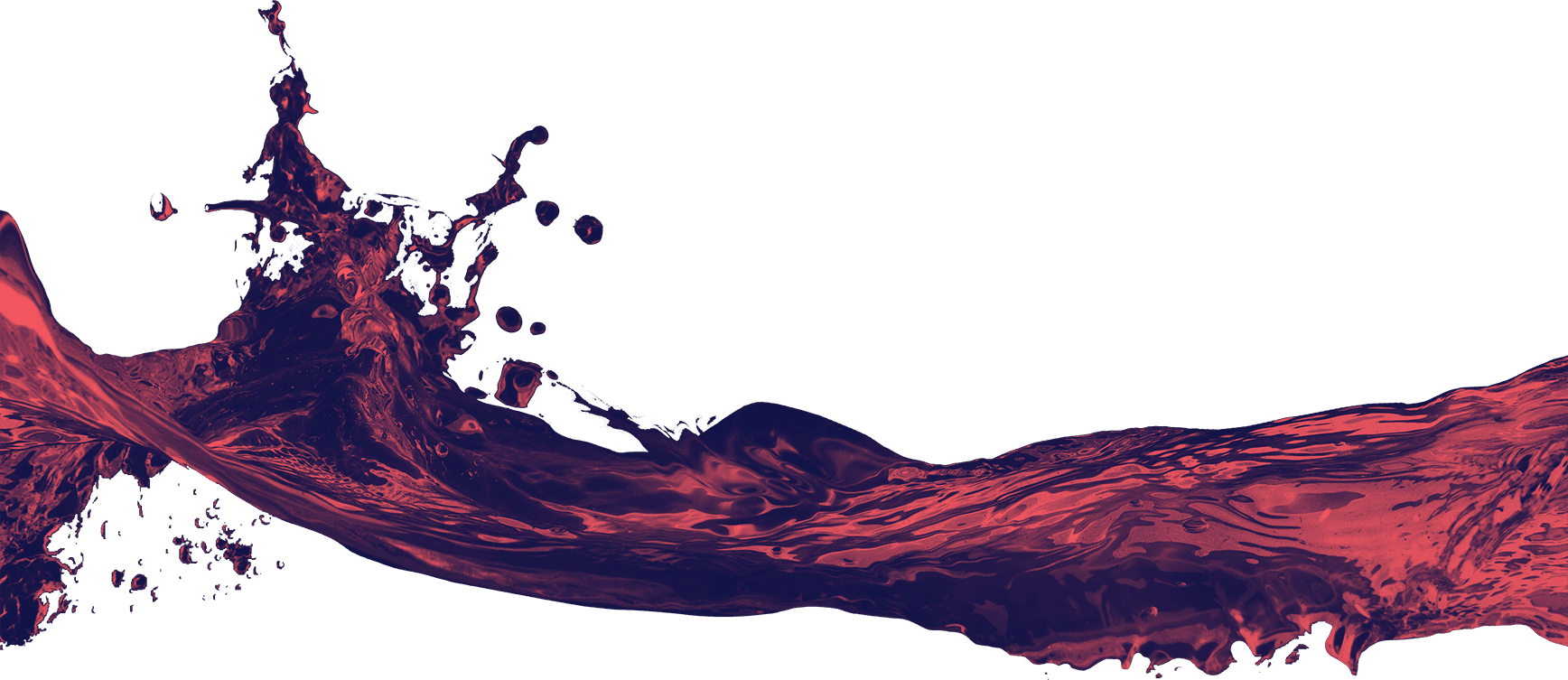 Everything we do in the campaign delivery phase is road-mapped, clearly linked back to the core strategy, and cohesive at every stage. As always, we keep strict governance standards and security protocols in mind for every channel and audience.
Constant optimisation is key to our outcomes: what's resonating with audiences and what could be improved? We gather reams of data on audience behaviours and use methods like A/B testing to get the very most from every segment. Get in touch to talk about how you'd like to make your digital mark.
Start your project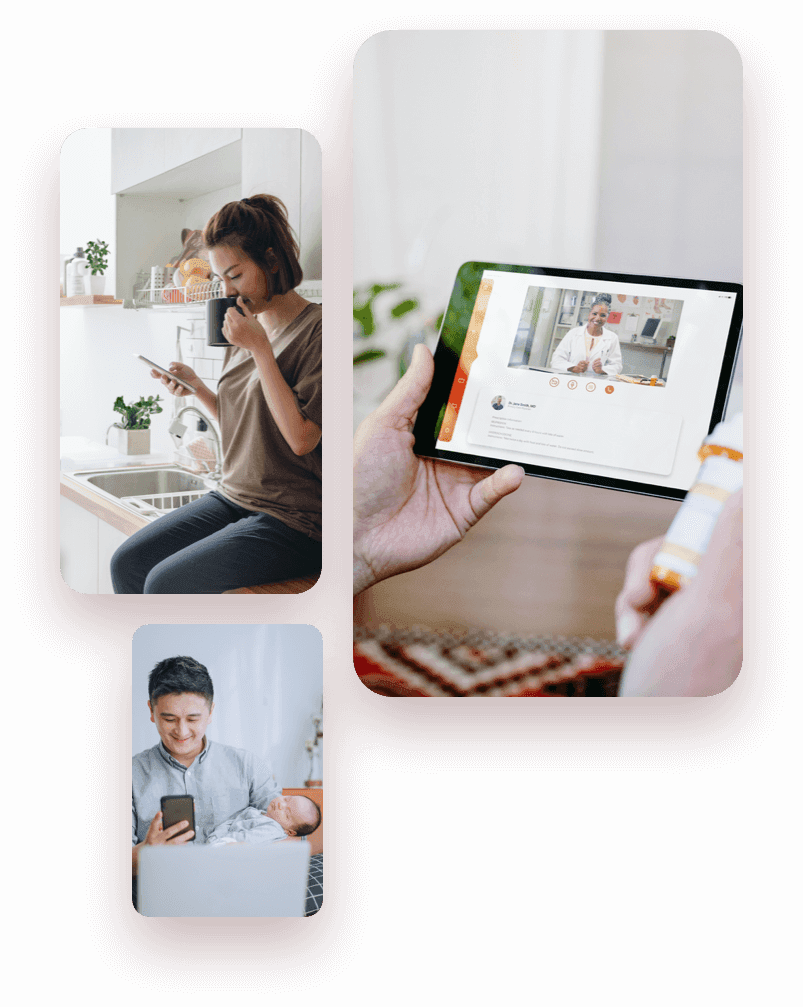 Case Study — Scholl / Light Legs campaign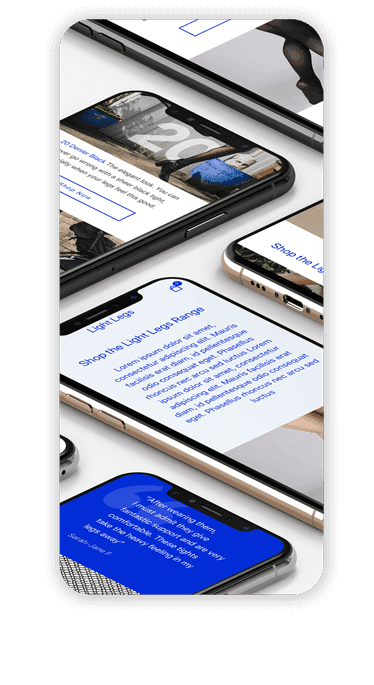 With new online-only challengers leading a hosiery revival, we turned the threat into an opportunity for Scholl.
We developed a stand-alone online shop as a platform for the Light Legs range, creating user stories, design themes and product immersion features. A fresh campaign using look-alike targeting offered beautiful branding and an easy path to purchase, so millennial audiences could look at orthopaedic tights in a new light.
Case Study — Novartis / See What's Next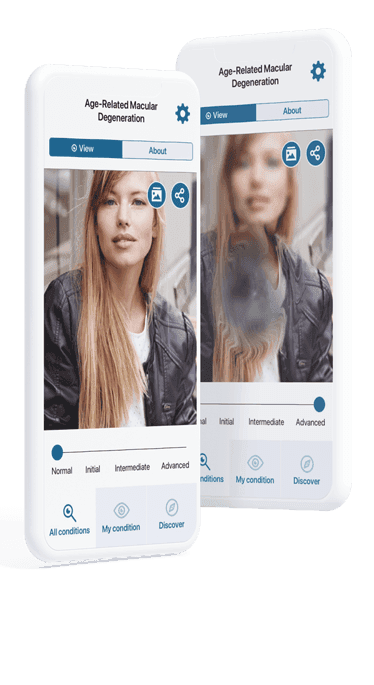 Novartis wanted to increase awareness of their wet macular degeneration support website, looking to guide and empower patients and caregivers as they manage the disease.
Using a paid media strategy to raise the profile of the See What's Next campaign, we surpassed campaign goals. We achieved over 300,000 clicks through to the website, a robust average session time, and consistent improvements in CTR, CPC and frequency of visit.

Tell us about your project, and we'll help bring it to life