Digital Marketing Strategy
A thoughtful digital marketing strategy will make sure you connect to the right audiences in the most effective ways, all over the web.
We base our digital marketing strategies on careful analysis of the landscape around your product or service, so you can use relevant content to maximise conversions via the best channels.
Start your project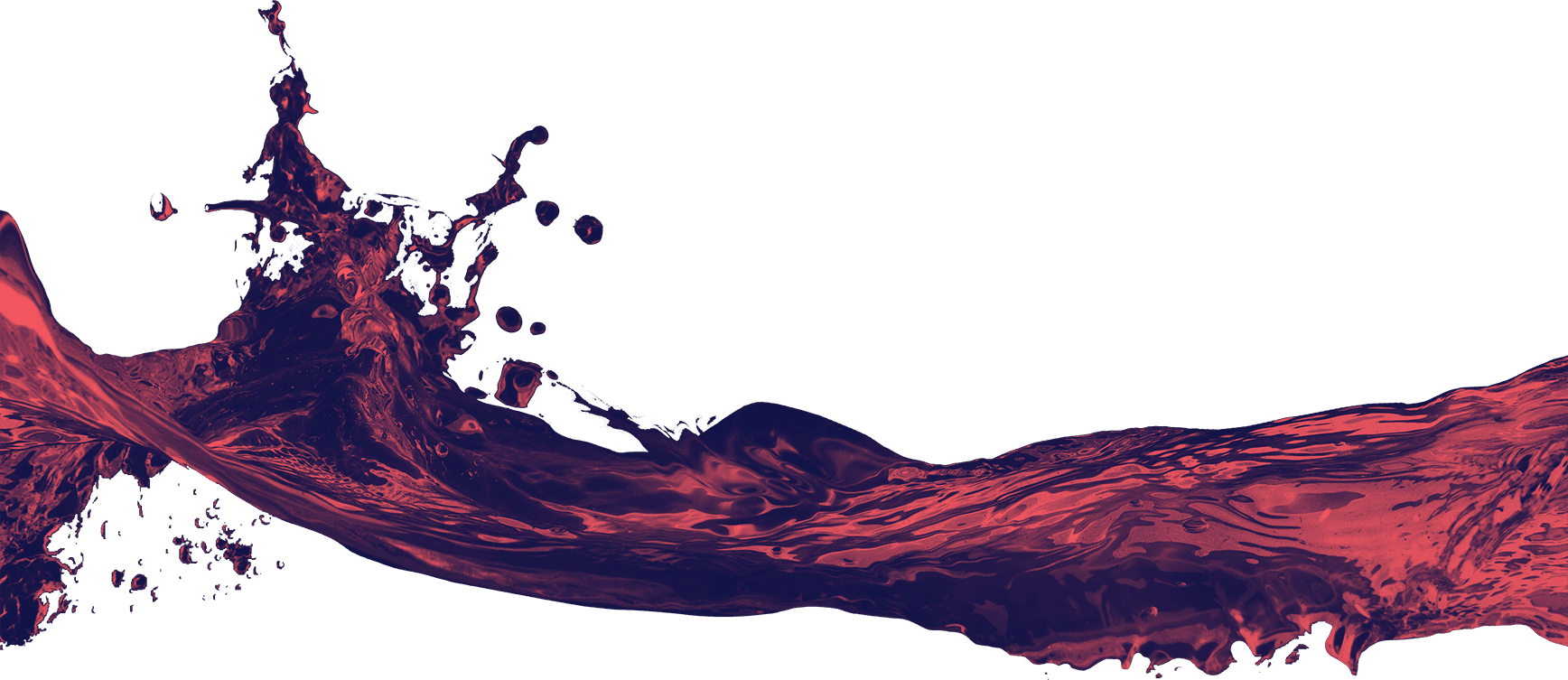 After a detailed audit, we set measurable goals aligned with your targets and form a strategy to motivate our every action. Every organisation and its aims are different, so every marketing plan is different: key components will often include a social media strategy and publishing calendar, a paid media strategy with platform and content recommendations, email marketing campaigns, organic tactics and SEO optimisation, and a community management approach.
We can set the strategy and collaborate with preferred delivery teams or deliver everything from initial research to reporting and optimisation. As health and pharma specialists, we're in tune with industry requirements and know lots of ways to run effective marketing plans in line with regulations.
Start your project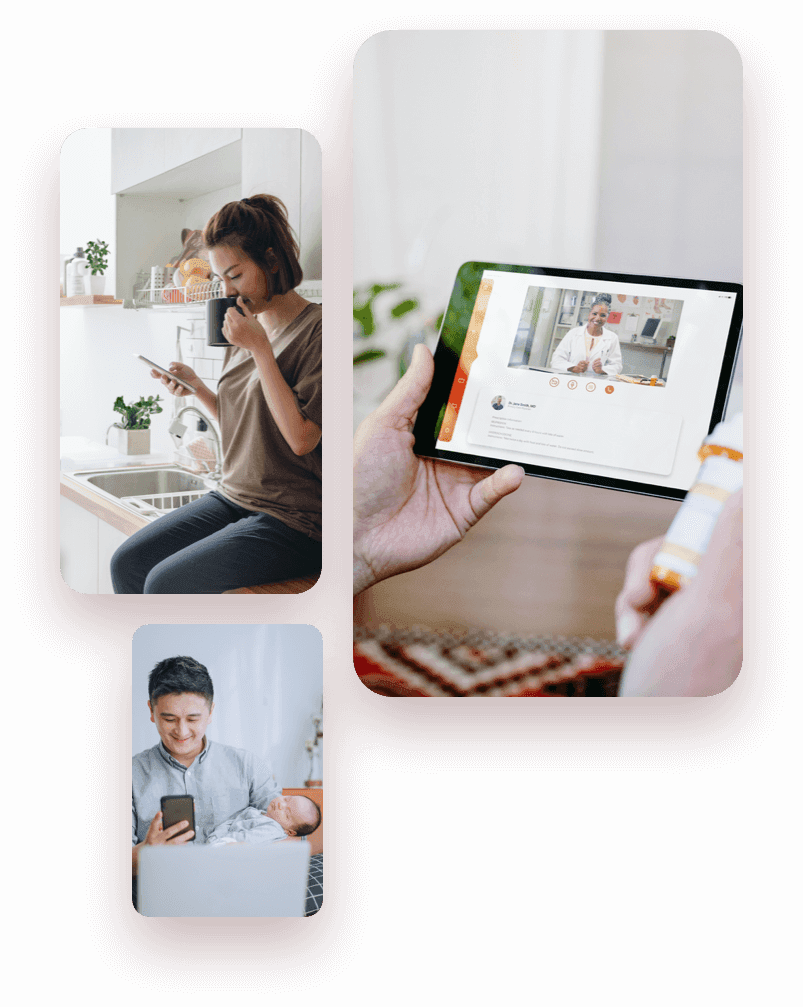 Case Study — Haleon / Pirinase campaign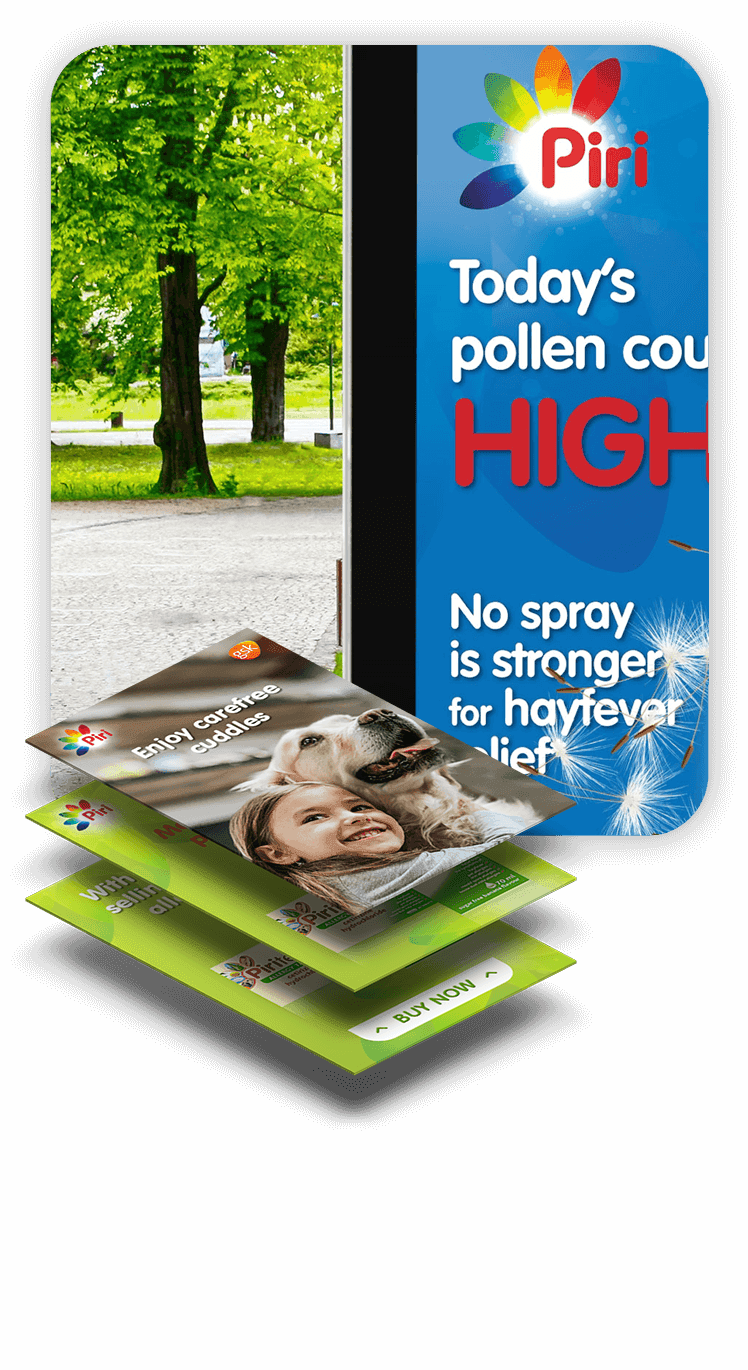 Haleon wanted a digital marketing plan to meet and convert their customers before flare-ups so they'd have Pirinase on hand instead of panic-buying remedies.
Our campaign strategy used different digital interactions to reach specific audiences - such as parents of patients with allergies - with content like dynamic pollen counts and proximity to retailer alerts.
Case Study — Novartis / Ask Alia campaign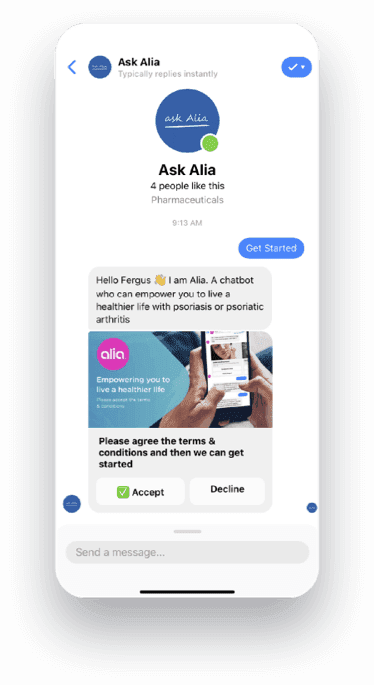 Novartis wanted to scale Ask Alia, a comprehensive patient support resource for those with chronic diseases.
Our total redesign of Ask Alia's core messaging, website and content plan, including paid, social and search marketing, improved conversions at all stages of treatment. The success of our strategy and execution meant patients were motivated to contact their doctors with Novartis' content in mind.

Tell us about your project, and we'll help bring it to life