Brand Strategy
With a Flipside Health brand strategy, your brand can be consistent, compliant and reliable everywhere you meet your audiences.
A trustworthy brand gives HCPs confidence, helps patients find and stick to treatment plans, and improves outcomes at every stage of the healthcare journey.
Start your project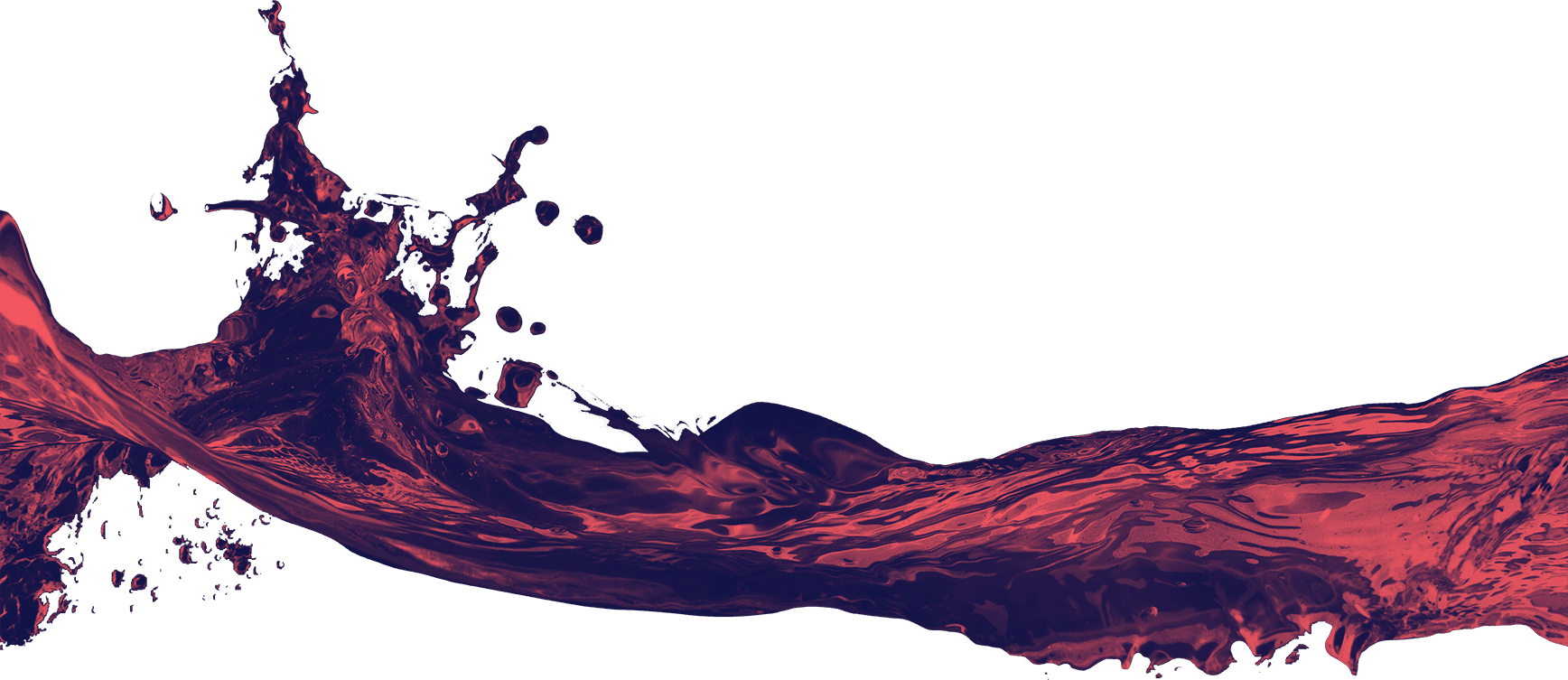 Branding a healthcare service, pharmaceutical product or public health message is a tricky balance: your message must be compliant and expert, but not at the expense of warmth and accessibility. And branding is no longer just about your visual identity – audiences will interact with your brand in so many ways, from website journeys to paid ads to training opportunities.
Our team of brand strategists, designers ​and content creators work together to create reliable brands that connect with patients and are trusted by HCPs. We can help you make your brand into something consumers know and love, so they return again and again.
Start your project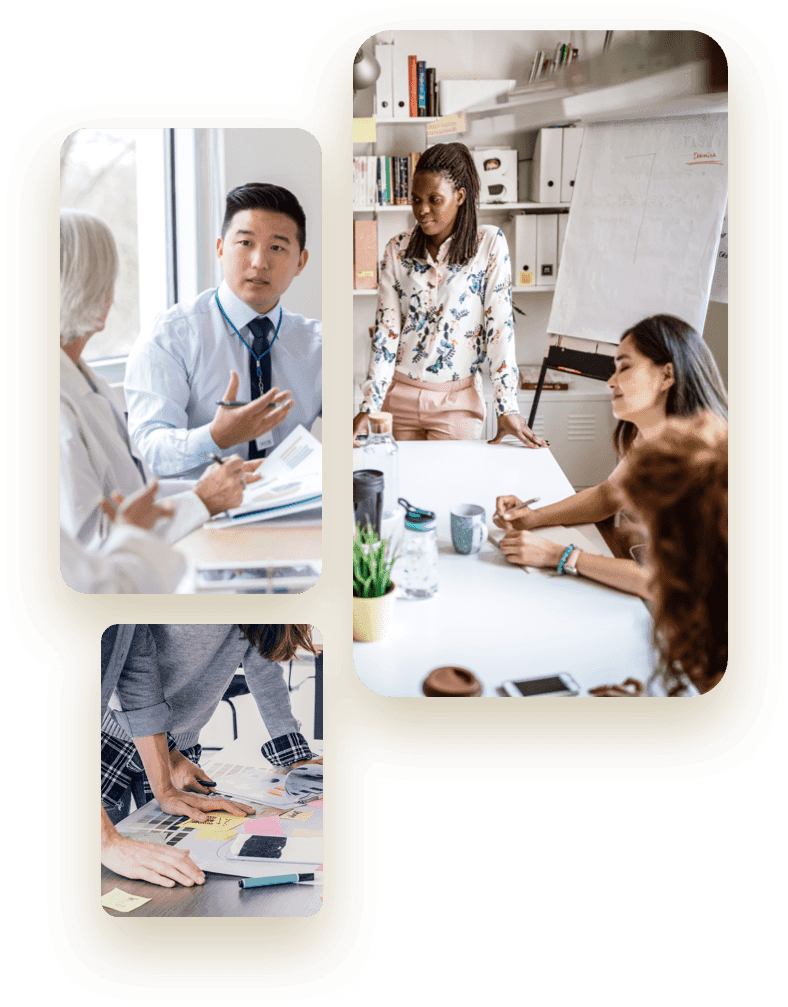 Case Study — Novartis Alia IHD / Brand design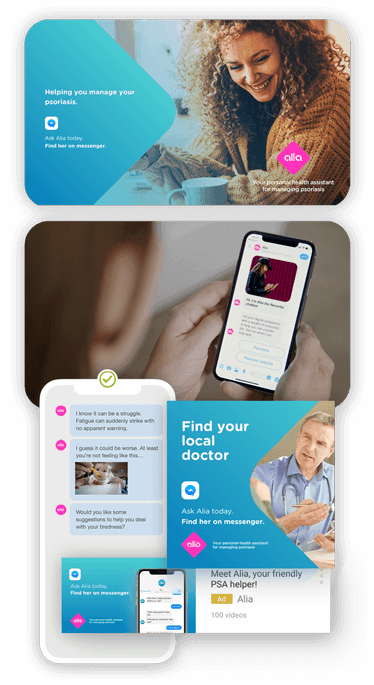 Working with the Immunology, Hepatology and Dermatology franchise, we developed the brand identity for Alia: an ecosystem designed to support psoriasis patients, comprising a chatbot, patient-facing websites and social media profiles.
As well as creating assets including logos, typography and brand voice, our research found engagement opportunities across the web and created content to turn those opportunities into conversions.

Tell us about your project, and we'll help bring it to life