About
Flipside
Health
We're a business that believes in the transformational power of technology. We make what feels like the impossible, possible. Realising better outcomes for consumers, patients, carers and HCPs.
Whether your need demands a total rethink of digital capabilities, a new approach to marketing programs, the development of a data driven digital strategy or more traditional web or app development, our approach is the same. We unite technology and data with human insight to create an experience that's grounded in reality and designed to enrich people's lives – which in turn equates to more value for our clients.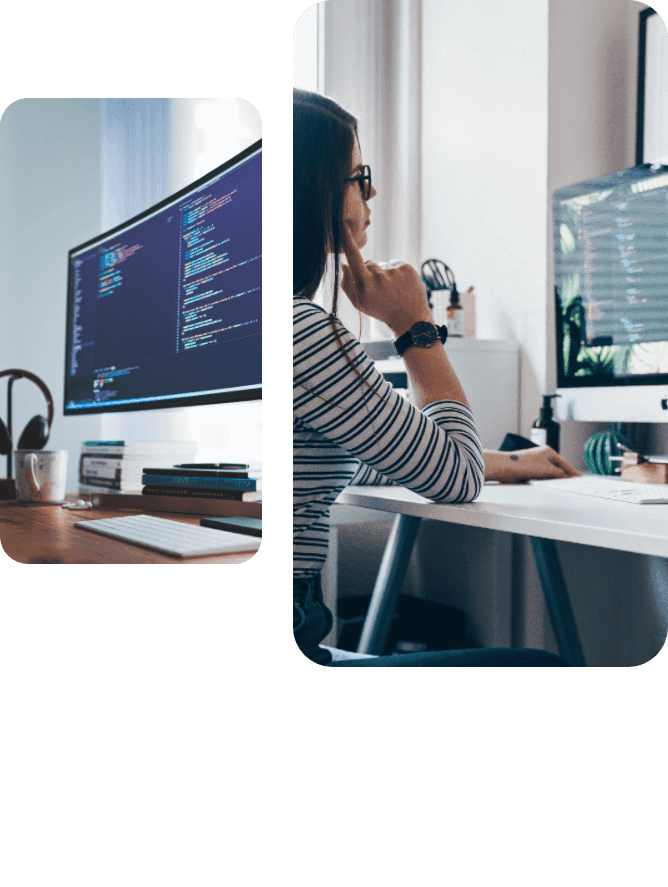 We push the boundaries of what's possible to help our clients create data driven, compliant and effective solutions for patients, HCPs and carers alike.

Tell us about your project, and we'll help bring it to life