Community Management
Online communities have become exceptionally meaningful for patients looking for support and HCPs who want to nurture career interests.
An excellent community management strategy can create long-lasting bonds between you and relevant audiences. We can help establish a community hub for your service, product or specialism, attracting audiences with shared interests and a drive to engage.
Start your project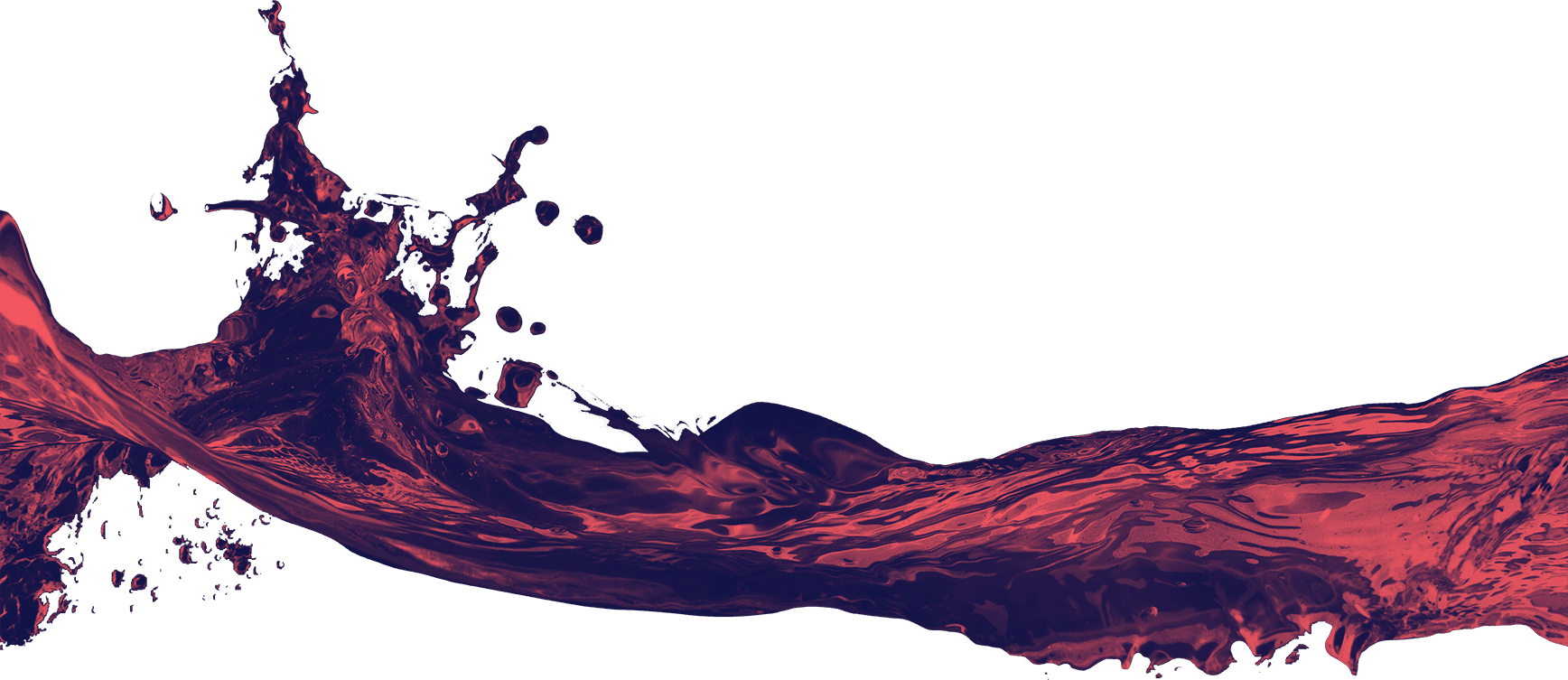 Guided by business and marketing objectives, we begin by identifying possible participants and finding out where they call home online. Using standard and proprietary social listening tools, we go deep into what participants care about and how we can best introduce them.
After designing and growing community hubs, we consistently report on the health of all channels to spot opportunity areas. Social proof via an engaged community is often the critical last step before conversion, and a great community strategy can skyrocket your brand's presence with those that matter.
Start your project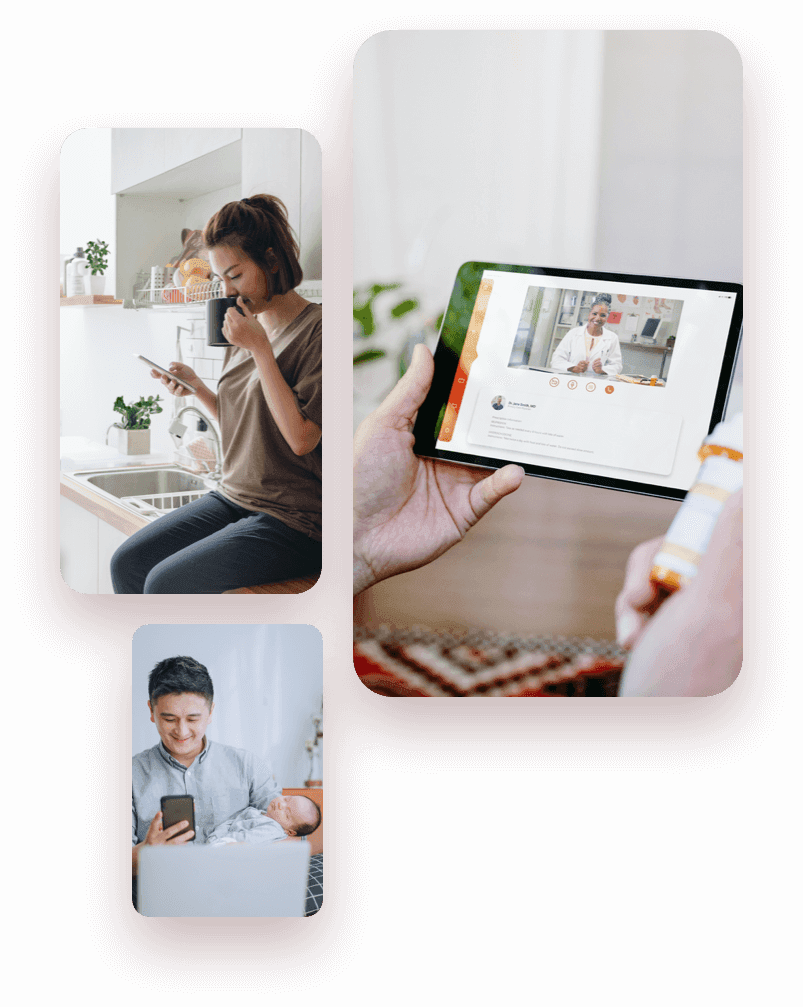 Case Study — Novartis / Serving Three Billion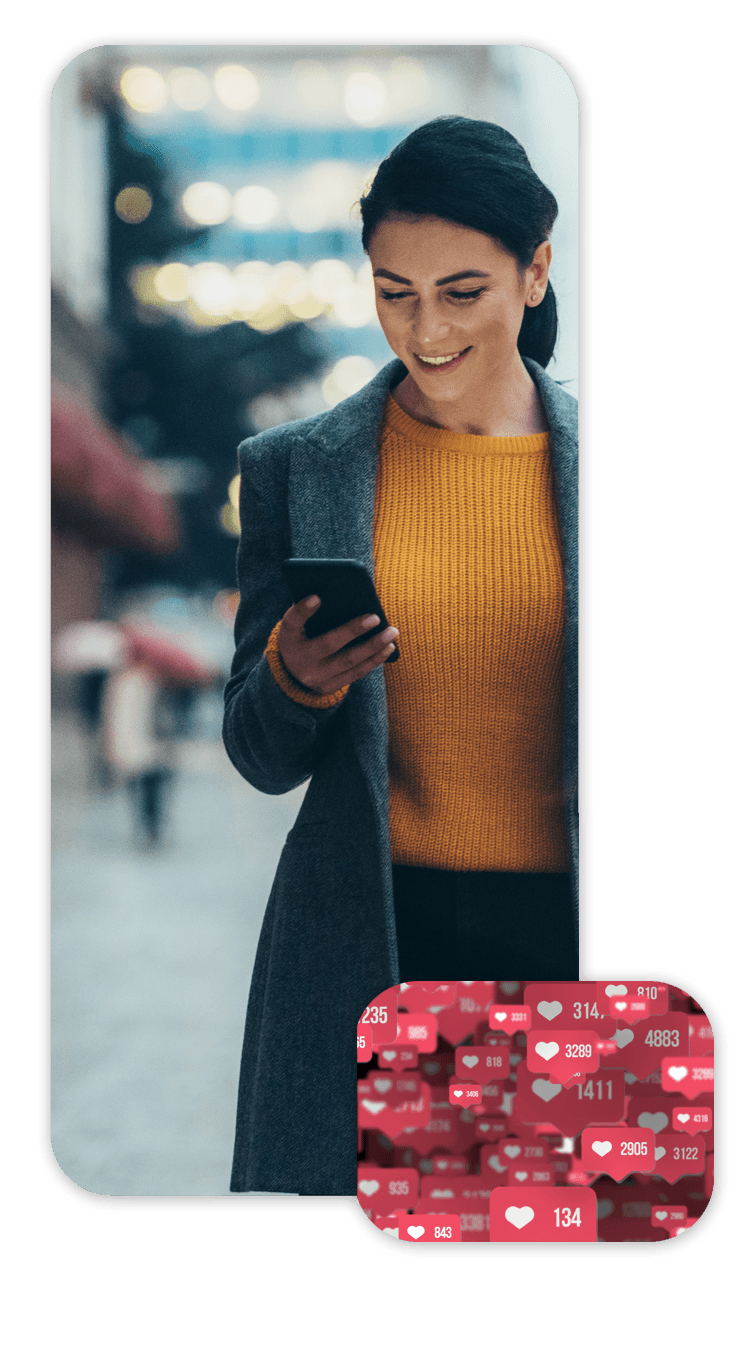 The Novartis Social Media Hub asked us to design and develop new ways for Community Managers to find and engage with patients outside of their core social media channels.
Our automated solution could scan the web, detect relevant conversations, categorise them using conversational analysis, and develop possible responses. In our tests, our tool ingested thousands of social posts and produced appropriate responses to engage new communities at scale.

Tell us about your project, and we'll help bring it to life