Voice Interfaces
Voice interfaces are revolutionary for time-starved HCPs and patients, especially those with accessibility needs.
We can design, develop and deploy voice interfaces for Amazon Alexa and Google Home, and natively on smartphones via SiriKit on iOS or Google Voice Actions on Android. Our developers deliver game-changing, hands-free experiences.
Start your project

For patients with certain conditions, especially those that affect eyesight and motor skills, voice-controlled user interfaces can transform access to your product or service. We've also designed HCP-focused interfaces and voice aids, helpful for making notes effortlessly, addressing questions promptly and accessing information instantly.
We can help you determine whether a voice interface is relevant and possible for your goals, researching deliberate questions around your user and their needs in context with your objectives. Get in touch to chat about how we can give your brand a voice.
Start your project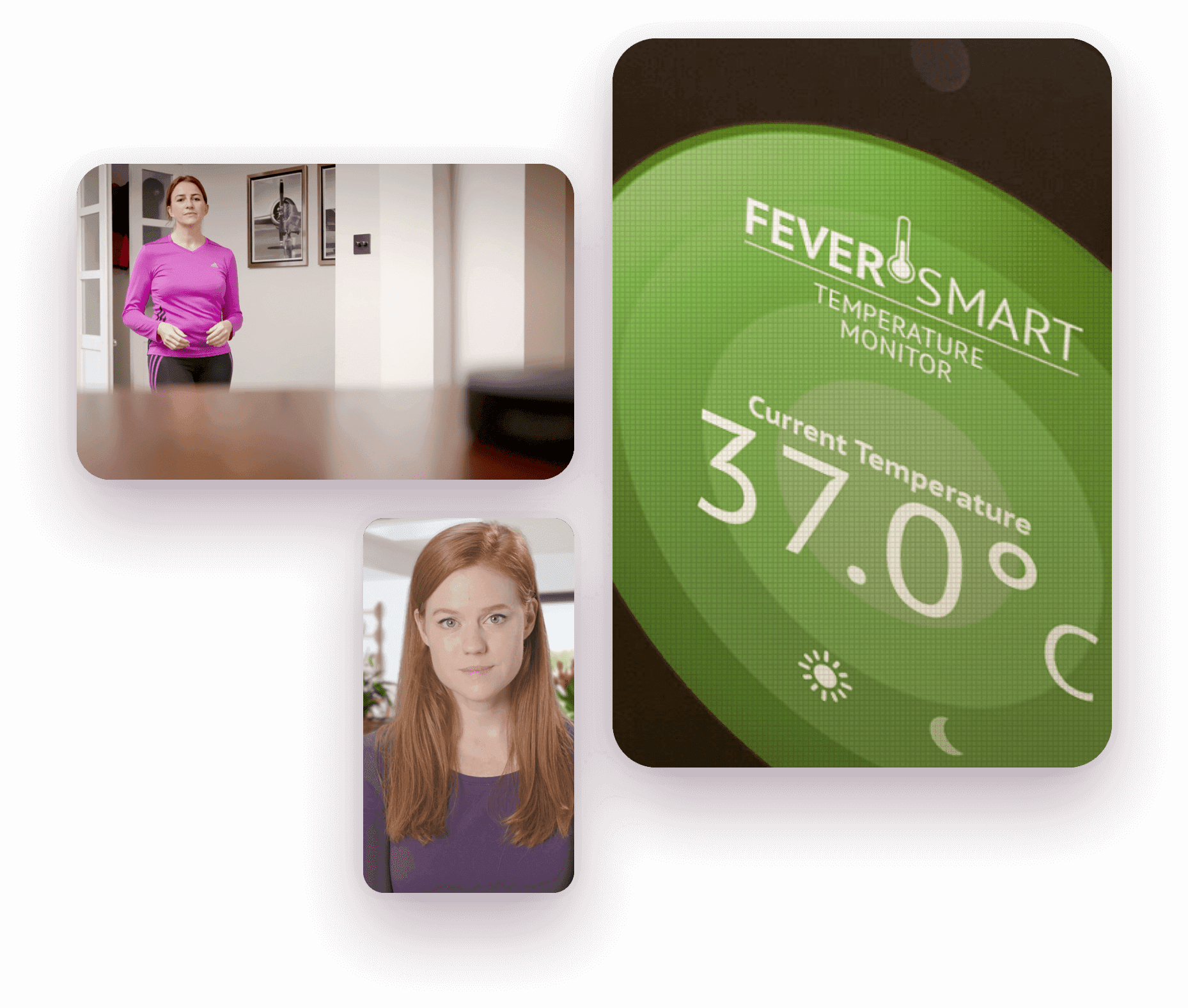 Case Study — Nurofen / Feversmart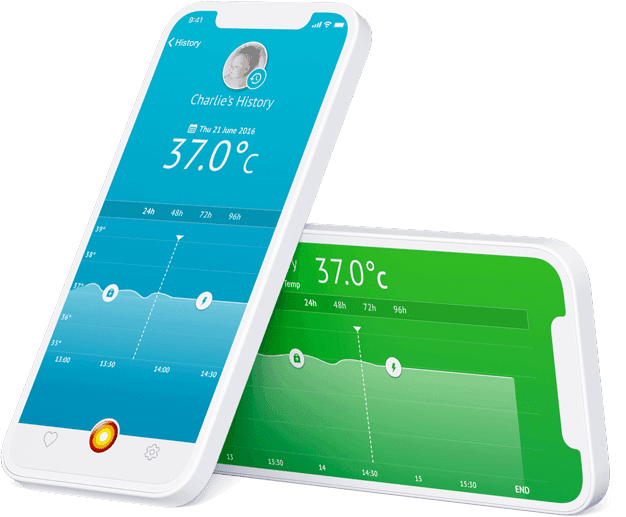 After the success of Feversmart, our app for use with Nurofen's smart thermometer, we knew that a voice interaction element could elevate the usefulness of the device and help give parents peace of mind.
We created an Alexa skill to use with Feversmart, so parents could ask Alexa their child's temperature at any time of the day or night and receive an immediate, accurate response. No need to wake the child or use the app – which is especially useful if you're trying to avoid blue light before bed.

Tell us about your project, and we'll help bring it to life