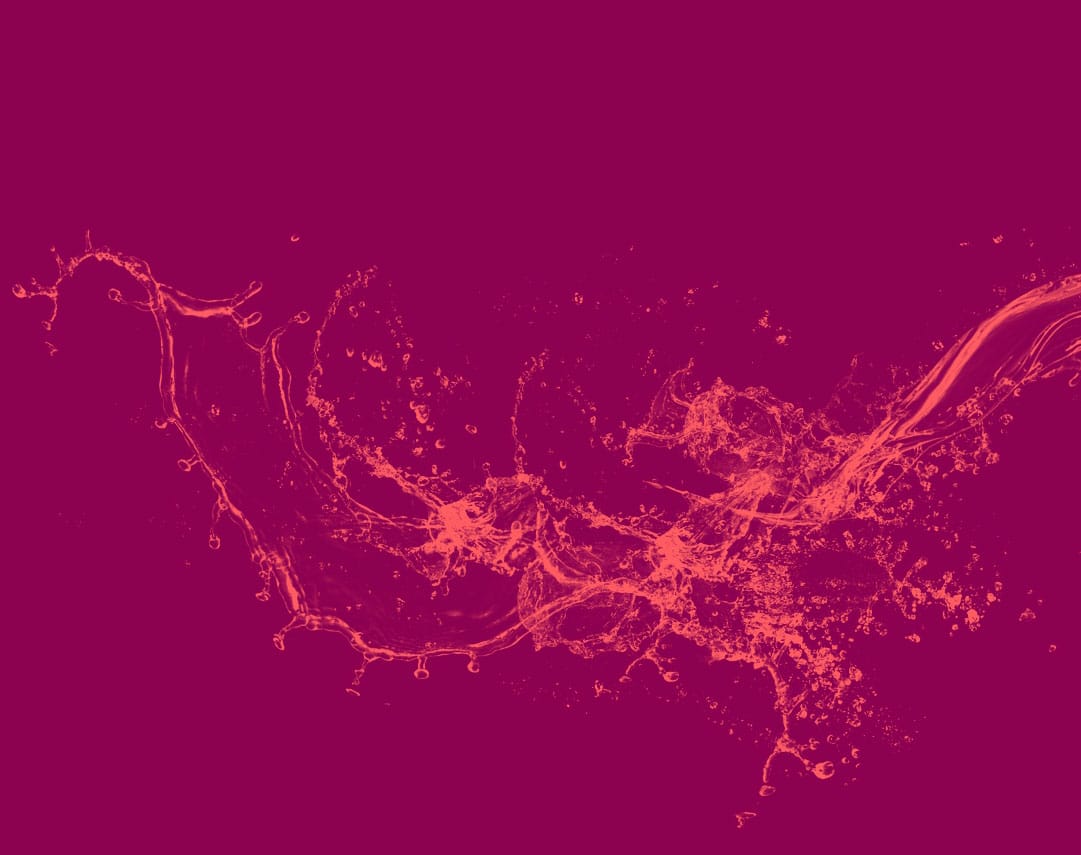 Novartis Digital Registration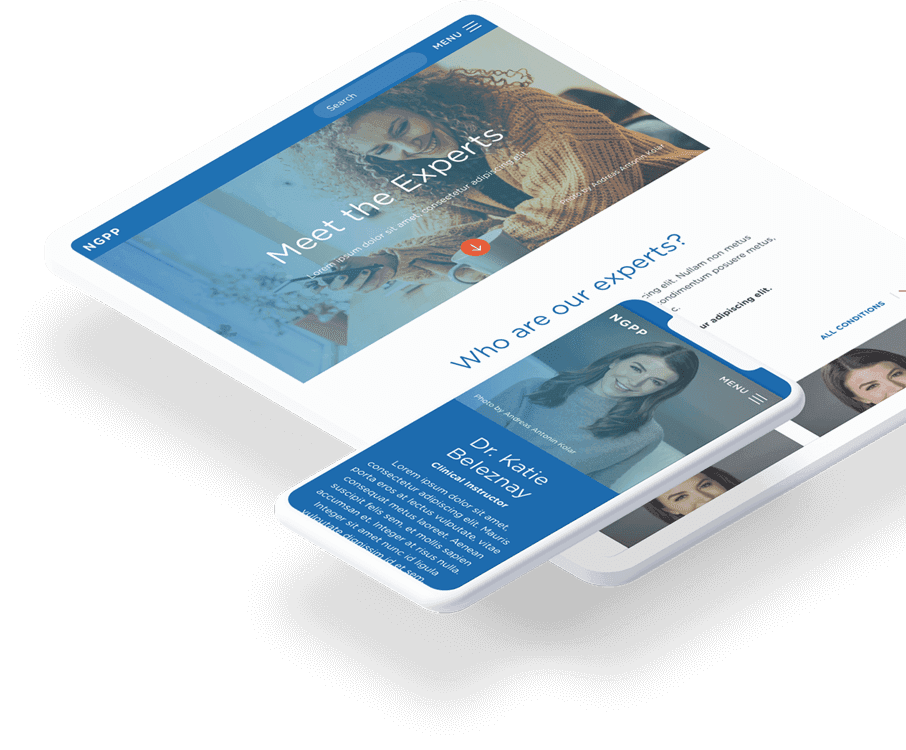 How do you fill clinical trials efficiently with the best candidates?
With a streamlined, efficient method to design and deploy trials on a consolidated trials site.
Streamlining clinical trials onboarding
Following a review of the clinical trials offering at Novartis, it was discovered that there were 13 live clinical trial sites across Novartis US (and over 200 globally). This led to a fragmented and disjointed trial discovery for patients and HCPs.
For the business, too, there were long lead times to develop individual trials sites. These sites were disconnected from other trial information across the business, leading to inefficiencies in cost and time.
Flipside Health developed a pilot patient-facing site to consolidate all 13 individual sites, driving more patient registrations and giving Novartis an easier route to deploying new trials. We developed the strategy, researched target user personas, aligned the design with brand guidelines, and iterated with feedback from key stakeholders. On the new site, we centralised 200+ existing trials to give users a straightforward discovery experience and created templates in the back-end for easy new trial deployment.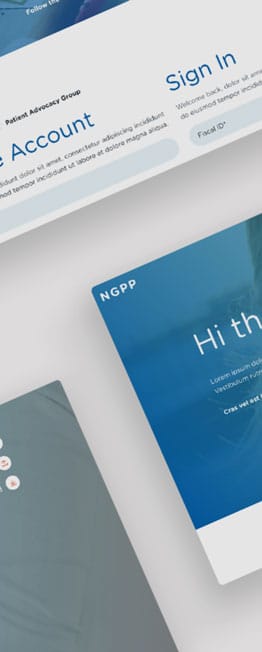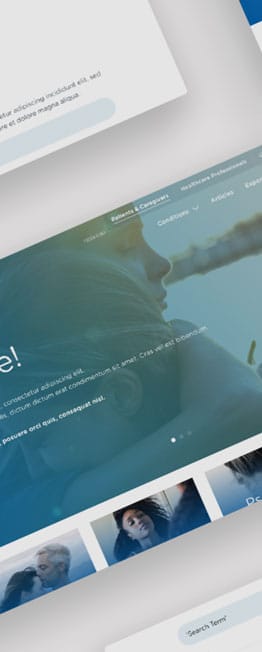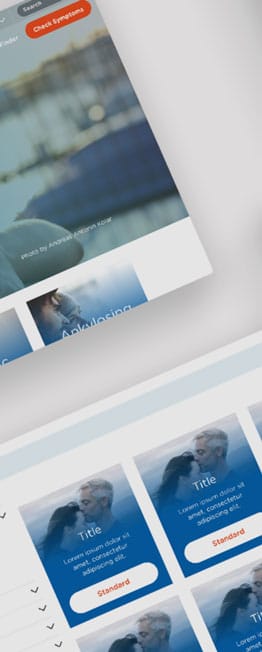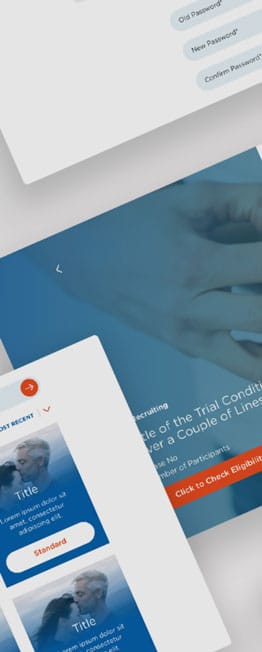 It is encouraging to see the engagement level. In particular, 60% of all chatbot users starting the questionnaire is a testimony that the modality is generating interest in the right population

Vijay Singh — Global Trial Program Head

Tell us about your project, and we'll help bring it to life