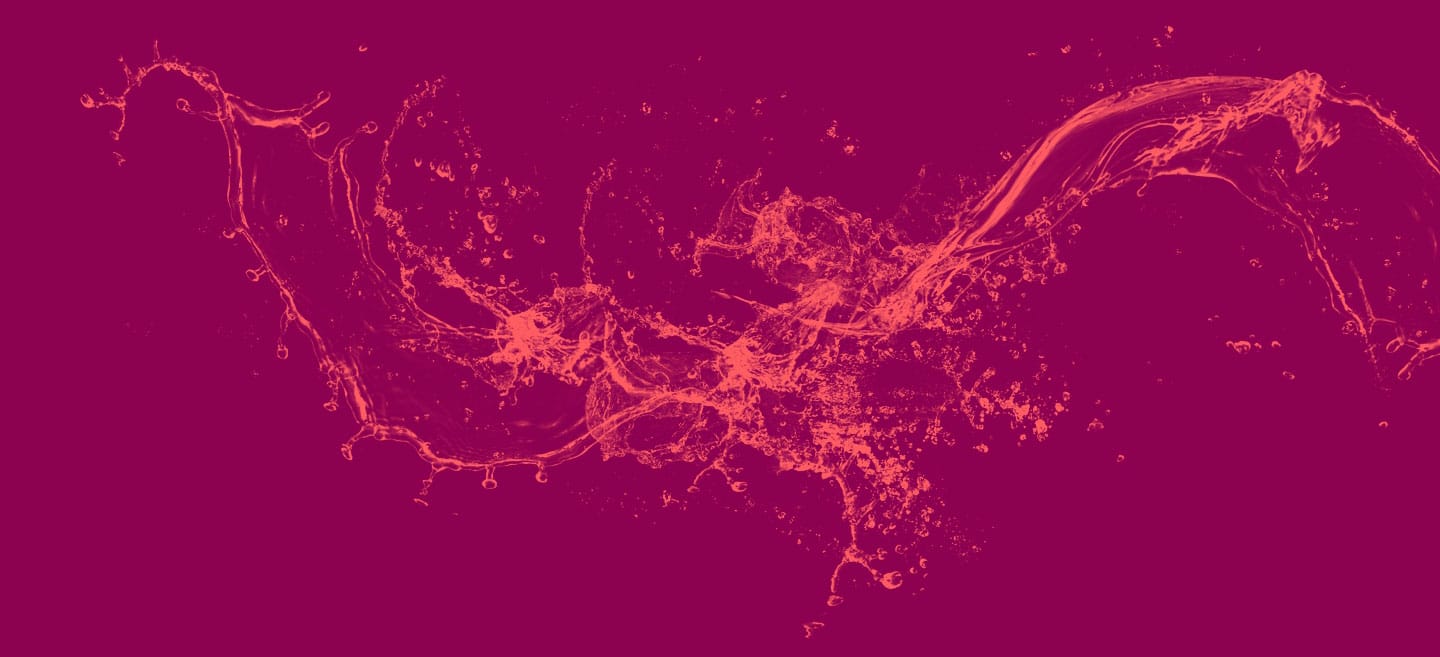 Sanofi
Inflammation
Connection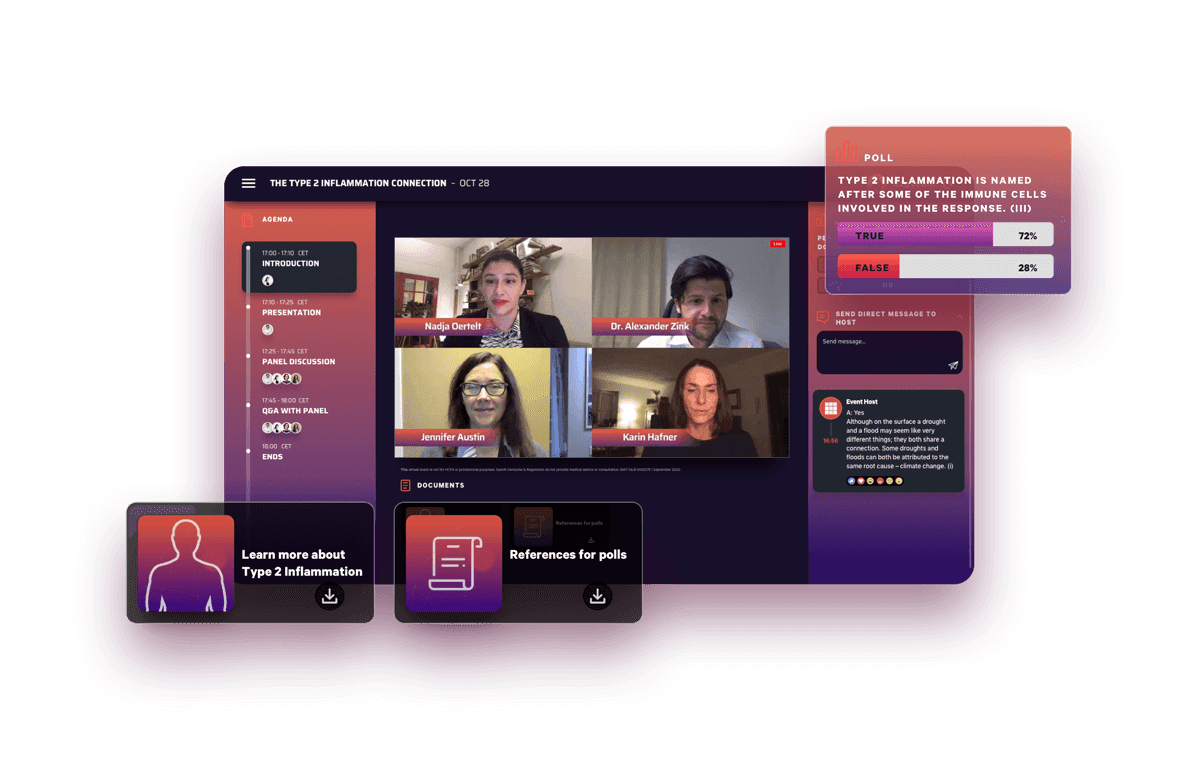 How do you connect a global network of inflammatory sufferers & reduce isolation?
Through facilitated discussion and a global platform...
Engaging and informing global stakeholders
Sanofi wanted to run a conference for patients and professionals on Type 2 inflammatory diseases like dermatitis, asthma and environmental allergies, focusing on how patients often feel limited and isolated by unpredictable symptoms.
With our events technology, we helped Sanofi support patients, inform HCPs, and give all attendees an informative, interactive conference experience. In addition to talks, presentations and discussions by scientists and medical professionals, the event also featured real patient stories from those living with Type 2 inflammatory diseases around the world.
This wasn't your standard medical conference. It was a two-way forum between experts in a range of fields and everyday people discussing their experience of Type 2 Inflammatory disease.
The event was a massive success, with a higher turnout online than for similar physical events of the past. People found the event informative, interesting and above all, felt it helped and supported them on their healing journey.
This was a fantastic panel and I never knew Type 2 inflammation was such an important factor when it comes to chronic diseases. Excellent presentations and beautiful platform.

HCP attendee — Sanofi's Inflammation Connection

Tell us about your project, and we'll help bring it to life